FIRST DATES AU: What Happened On The Second Dates Outside The Reality Show?
ICYMI, last night saw the comeback of Channel Seven's reality dating show First Dates – and the return of the most awkward hour of television we've seen this year.
It was just phenomenal.
But the date which stood out by far was between Murphy and William. I don't think they could have found two more awkward people that exist. The combination was TV gold and despite their date appearing to be painfully uncomfortable to viewers, the couple went on for a second date.
I don't think I could have coped seeing Murphy's sweet, innocent gay heart broken on national television #FirstDatesAU

— Ash Peach (@ash_p_ash) June 6, 2017
I just want to give Murphy a cuddle!! He's so nervous #FirstDatesAU

— Danielle Greenwood (@Da_Greenwood) June 6, 2017
So how did their next date go? According to TV WEEK… not so good. Murphy told the magazine there was a mutual lack of chemistry, so William and himself decided to call it quits. But at least Murphy has since been back in the dating game.
"I wouldn't say my love life has been luckier but I've definitely gone on many more dates since then," he said.

"I was briefly in a relationship there but it ended horribly. For now I'm working on myself and enjoying being single rather than thinking it's a necessity to be with someone at all times. I don't really feel the pressure that I felt back then."
As for Sam with Alison – that's the couple with the PT/topless waiter – there was also no luck in love. After their second date 32-year-old Alison called off the budding romance with the 25-year-old.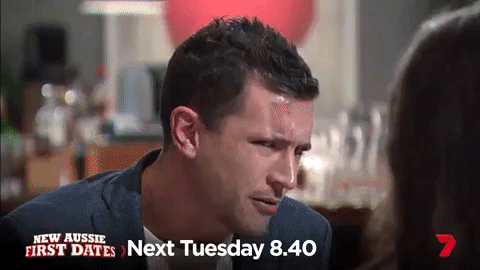 "I would have loved to keep seeing Alison but she told me that she wanted to just keep things as friends," Sam told the mag.
"I asked her afterwards, what was the reason you wanted to stay friends? And she said it was the age barrier. She said, 'I can't see myself dating someone who is over seven years younger than me'."

"We did go on a second date and it went okay," the 20-year old says. "But there was just no real – apart from that initial attraction – anything that would be substantial I guess is the best way to put it."
For those playing at home, so far we have zero matches out of five dates. This season's outlook is already looking pretty darn grim.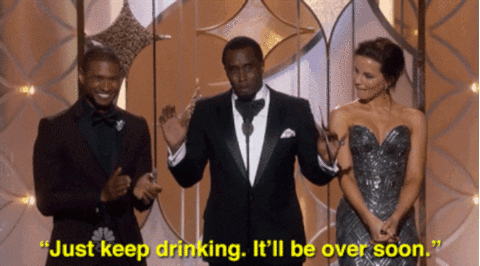 Header via Channel 7.