Sophie Monk's Fierce AF 'The Bachelorette' Promo Analysed Via GIFs
While we're still deep in The Bachelor drama, the full promo for Sophie Monk's series of The Bachelorette dropped overnight and get ready, 'cos it is spectacular.
Backed by Queen's 'Somebody To Love' the cute trailer for Monk's debut as Australia's new bachelorette has the singer facing non-stop couples and feeling lonely. Then BAM, she chucks on a fab red dress and gets ready for her journey to find reality TV love.
There's a lot to digest in the 1 minute clip, so we've broken the entire thing into GIFs:
Sophie's just trying to get around, when this rude AF couple just start pashin' in the middle of the footpath.
A bit awks!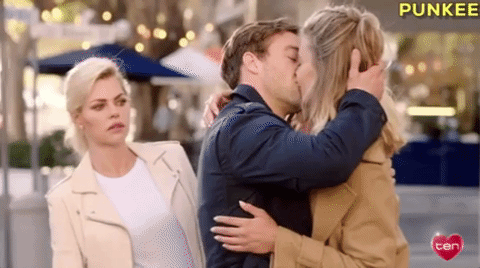 Next up, some dude is proposing to a woman that IS NOT Sophie!
How very dare they?!?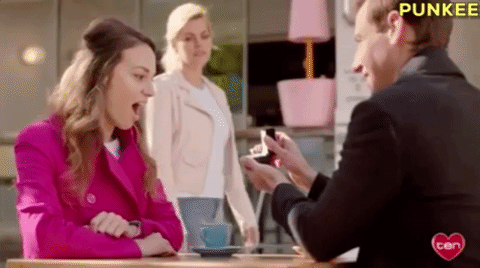 Bloody hell, can a single gal go 2 secs without another annoying couple flaunting their revolting love in her face?!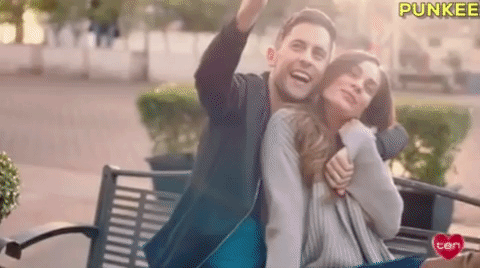 Even these sweet doggos are gettin' more lip action than our gurl Soph…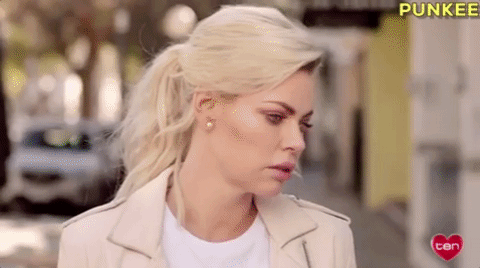 But wait, she's about to: RED DRESS UP!
What's that?! A strapless red dress just sitting there, that happens to be in Sophie's size. Nifty as.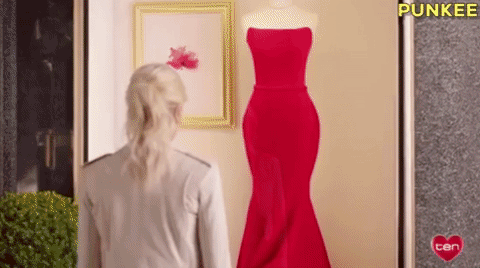 BOW DOWN, TO THE BACHY KWEEN.
What a beautiful vision in red and what a coincidence that she's being followed by a rose-petal storm cloud.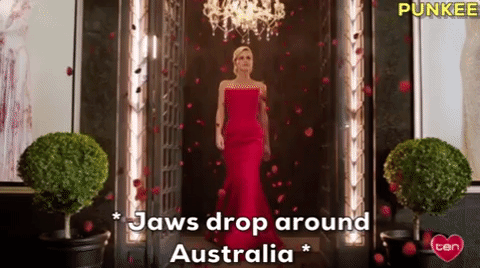 Here comes incoming bachy Sophie!
A majestic heart-shaped balloon-wielding angel.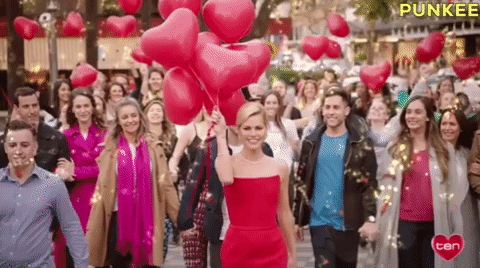 Check out the clip in full below:
Australia, let's find Sophie somebody to love. #BacheloretteAU, coming soon to TEN. ???? pic.twitter.com/8OKOn6Dvgj

— #BacheloretteAU (@BacheloretteAU) August 16, 2017