Aunty Donna Bring You 'Fuccboi Anthem', Because Humour Is The Only Way To Cope
For fans of Aunty Donna, behold the latest music video off their upcoming album. The track is satirising fuccbois, or men, or both? Well, something is being satirised and it's got some good lols in there.
This is week four of Aunty Donna drip-feeding us music videos from their new album and after bringing us 'CHUFFED (DAD SONG)', 'Professor Whiskers' and 'Best Day Of My Life feat Demi Lardner', we now have music video #4 'Fuccboi Anthem'.
The Aunty Donna take on fuccbois is…unique, and the song is of course catchy af. The best part is probably the opening line tbh:
"They wear trendy shoes when they walk down the street

cuz a fuccboi can't fuck if he's got cold feet."
They also assure us, that in spite of what it may sound like from the lyrics…
"I totally know what a fuccboi is!!!"
At least the concept of this guy not knowing what makes a fuccboi a fuccboi is a pretty accurate nod to boys/men often being mostly ignorant to what makes a lot of their behaviour so shit at times.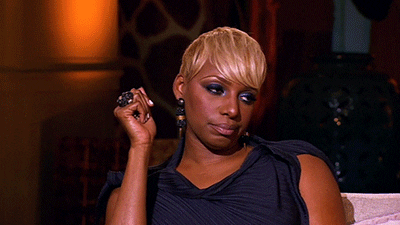 But anywayyyyy, since it's International Women's Day, let's give these three bros the spotlight! Haha kidding (ish), at least they are making fun of boys being dumb. Kinda.
Over to you Aunty Donna:
Get Punkee's Bachelor Recap Alerts!