Here's How You Could Star In Australia's Next Coming-Of-Age Feature Film
Ever wanted to be in a feature film? Then we have news for you!
Award-winning director Macario De Souza aka Kid Mac is casting for a new coming-of-age feature film set in the world of Australian music festivals and they're on the hunt for some fresh faces. Yep, this means you could be dancing your way around Australia on location at some of our biggest music festivals with cameos from some big-name artists.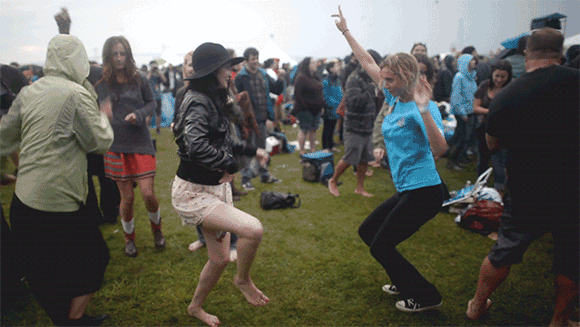 The movie is looking for two guys and one girl aged between 15 and 19 to cast in their lead roles, with filming to take place over the next 12 months.
If you're looking for a kickstart in your acting career or just wanna try your luck in becoming Straya's next big thing, here's what you have to do:
Create a one-minute video telling Hype Republic who you are and what makes you a star, then email it to [email protected] The deadline for this one is February 18th, so get in quick.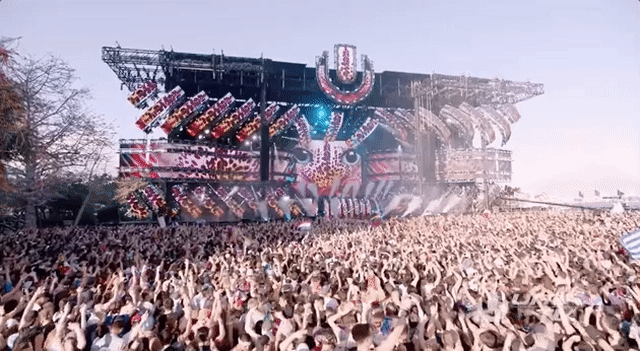 Good luck!