Dylan Sprouse Reading Incest Fanfiction About Cole Sprouse Is The Best & Worst Thing Ever
Watching Dylan Sprouse read err…twincest fanfiction about him and Riverdale's Cole Sprouse is one of the cringiest things on the internet and it is absolutely glorious content.
You must watch it.
As far as celeb brothers go, Dylan & Cole Sprouse are very loveable twins. They're cute, they're funny (like, v funny) and I'm sure plenty of us have had certain romantic fantasies that involve one (or both) boys.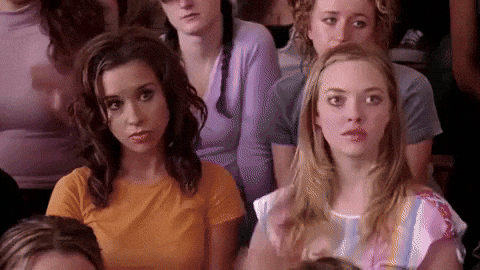 Be honest…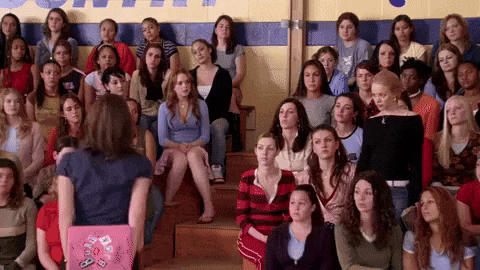 Yea lol same.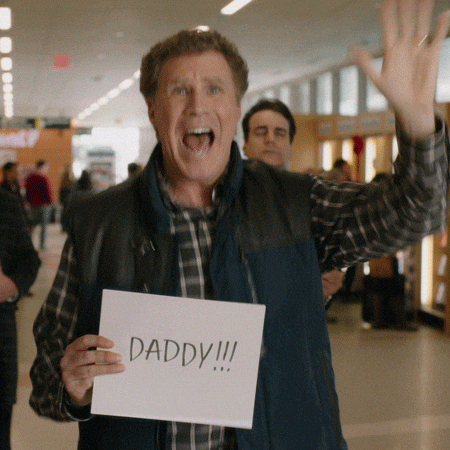 Well, some of those fantasies (#nojudgement) are of the incestual variety and range from red hot to just plain weird. They're wonderful, and what's more wonderful than hearing one of the Sprouse brothers performing scenes from those very twincest fanfictions? Nothing!
Warning:
PUT ON YOUR CRINGE GEAR, THIS GETS SPICY https://t.co/2zDMMpJhYp

— Dylan Sprouse (@dylansprouse) February 14, 2018
Nothing at all is more cringe and entertaining than this. Please enjoy the glorious awkwardness of Dylan Sprouse reading romantic fanfiction about him and Cole Sprouse.
Watch @DylanSprouse laugh, cry, and read perverted fan faction about him and his twin brother @ColeSprouse: https://t.co/9MRHTdoDuB pic.twitter.com/hUt9MLoJb1

— W magazine (@wmag) February 13, 2018
Get Punkee's Bachelor Recap Alerts!