This HSC Science Meme Page Is Going Viral Because Just Look At This Fire Content
This Facebook meme page will be the great legacy left behind by one Australian student with a soft spot for the HSC Earth and Environmental Science curriculum. It's wonderful to see the world appreciating this great work.
The memelord behind the Earth and Environmental Science memes is Lachlan, a Port Macquarie student who has just finished his HSC (well done buddy). In his final years of school, he started whipping up some golden EES memes and made a Facebook page for sharing his glorious content.
The memes are both funny, and educational. We are here for that.
It's a real fairytale rise to meme-fame story
At first the Facebook page had moderate, localised success among his mates and some teachers at the school who apparently printed out their fave memes to put up in the staff room. Lachlan told Buzzfeed "They quite enjoy them." Nice.
There's nothing quite like a good quality, original meme ammirite?
Last weekend someone tweeted about the meme page and the internet ate it right up.
The tweet has gone viral with thousands of people retweeting and liking the post.
I don't want to alarm anyone, but last night I found the meme page that Australian/NZ teens made for their high school Earth Science course pic.twitter.com/3JFHix7cuU

— Robinson Meyer (@yayitsrob) November 21, 2017
People can't get enough.
So, so proud of my country right now *sniffs*

— Kate Crawford (@katecrawford) November 22, 2017
Yes. YES!

You do God's work, child!

— Bud Callahan (@hereticraidaa) November 22, 2017
The "Earth and Environmental Science Memes" page now has nearly 9000 likes on Facebook and counting.
Tfw when hard work and innovation pays off.
What happens now that Lachlan has graduated?
No more studying Earth and Environmental Sciences means no more Earth and Environmental Sciences memes. So Lachlan is hoping to pass the gauntlet to two other meme creators who share the same passion for the source text as he does.
Also it looks like a prerequisite is the unquestioning worship of David Attenborough as both King and God.
Thank you for your contribution to the internet Lachlan.
It is greatly appreciated and we look forward to hopefully more EES memes down the track.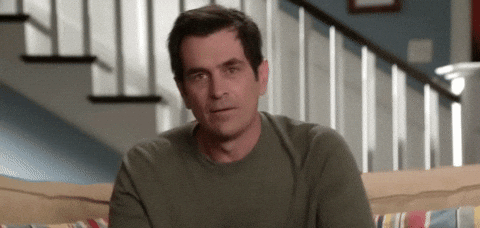 Get Punkee's Bachelorette Recap Alerts!