The 'Karma's A Bitch' Challenge Is The New Meme Out Of China That's Inspired By 'Riverdale'
ALERT: There is a new video meme challenge trending that is boss as fuckkkk. It's the perfect mix of Riverdale, Glowing-up and absolute sass and we've all got to get around it ASAP.
Meme culture is a beautiful thing that has brought us so many golden nuggets of ace content (shout out to gems like the Harlem Shake, and the Mannequin Challenge). Now we have yet another video meme-challenge inspiring people of the internet around the world: The 'Karma's a bitch' challenge.
It's time for Australia to carry on the torch and give it a red hot go so here's the low down on how this all works….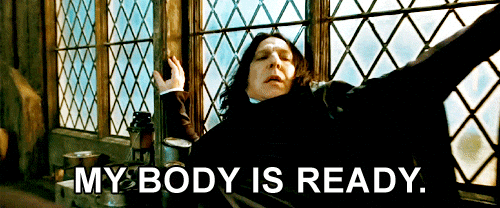 The meme originated in China, inspired by an iconic line from Riverdale's own Veronica Lodge.
You may remember (Riverdale spoilers ahead!) that scene in episode six when V hears some hectic news about Nick St Clair being seriously injured in an "accident" and delivers one of her best lines of the whole damn show.
Ronnie looks over her glasses with an absolute deadpan sense of 'justice served' just to say,
"Oh well. Karma's a bitch."
Brutal, cold-hearted, inspiring stuff:
Months later, Riverdale fans in China have taken that line and turned it into the most wonderful glow-up meme to ever grace the internet. The 'Karma's a bitch' challenge basically involves someone somewhat glowed-down, looking basic, frumpy, like absolute shit – you pick your poison, and mouth along to Veronica delivering the iconic line.
Nek minut, the challenge-taker throws a towel, jacket or whatever's on hand upwards past the camera and when they reappear, they have GLOWED THE FUCK UP. Oh and also Kreayshawn's "Gucci Gucci" has to play post-transformation because who really knows why but don't ask questions the meme is what it is – we don't make the rules.
Here's a solid compilation of some of the best 'Karma's a bitch' masterpieces (shout out to Buzzfeed's Kassy Cho for her top picks), so you can get your head around it.
I mean DAMN
— Kassy Cho (@kassyapple) January 26, 2018
Wow homeboy gonna like… get it
— Kassy Cho (@kassyapple) January 26, 2018
These are fucking art
— Kassy Cho (@kassyapple) January 26, 2018
This guy is amazing
— Kassy Cho (@kassyapple) January 26, 2018
Any transformation is acceptable
— Kassy Cho (@kassyapple) January 26, 2018
Skip to 38 seconds for our fave take
She gets it.
Go forth and glow up friends, we need Australia to get some skin in the game and represent!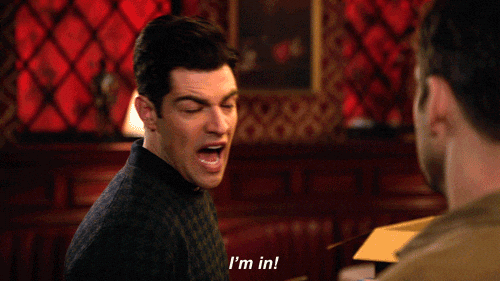 Get Punkee's Bachelor Recap Alerts!