Kylie Jenner Has Officially Had Her Baby And Shared A Video Of The Whole Pregnancy
THIS IS NOT A DRILL. I REPEAT THIS IS NOT A DRILL.
Kylie Jenner has officially had a little baby girl people!!!!!!!!!!!! Kylie's baby girl was born on February 1st to father Travis Scott!!!
Kylie shared the news in a heartfelt Instagram post that explains why she wanted to keep her pregnancy a secret and how amazing her experience of pregnancy has been. Serious respect for Kylie for the way she's handled the entire experience. Also, respect for the way she timed the announcement with Justin Timberlake's Superbowl performance – but hey – that's another story!
While Kylie wanted to keep her pregnancy private during her journey, she's been damn generous about the whole thing now that her daughter has been born. She's shared an eleven and a half minute video titled "To Our Daughter" that takes you through every step of the pregnancy.
Warning, emotional crying ahead.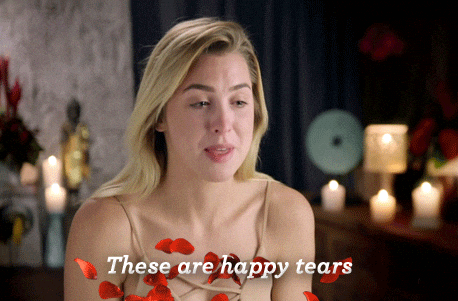 SO happy for Kylie and the whole clan – congrats!!! Can't wait to see her take on motherhood!
Get Punkee's Bachelorette Recap Alerts!