Kylie Jenner Is Being Sued For Ripping Off An Artist's Work & No One Is Surprised
Oh Kylie, you must have known things couldn't go on like this forever.
Judgment day is finally here for Kylie Jenner and her brand who are being sued for intellectual property theft. Raise your hand if you saw this coming…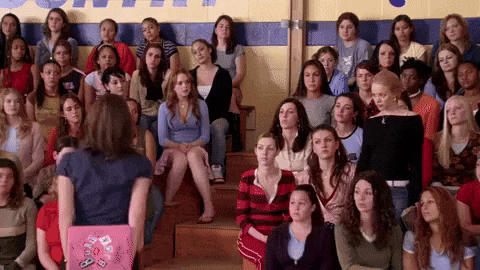 It seems ever since the Jenner brand has been making waves, the youngest Kardashian has been accused of ripping off other people's artworks. Who knows whether we should be pointing the finger directly at Kylie or the people working for her who are masterminding the creative choices.
Either way, Kylie's brand has repeatedly been accused of ripping off artwork while claiming ignorance.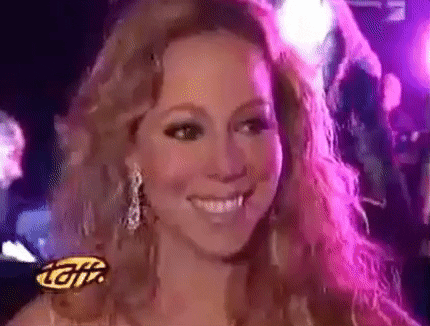 That is until the brand has just got sued…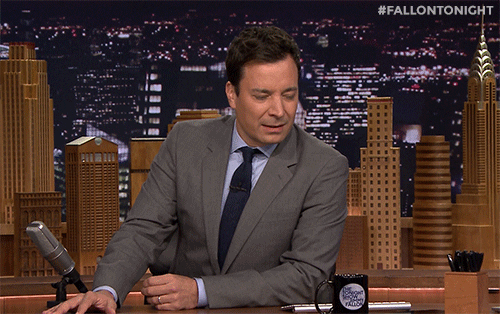 Artist Sarah Pope has accused Kylie of copycatting her 'Temptation Neon' artwork in the promo material for the upcoming reality show Life Of Kylie. Exhibit A: this is Pope's OG artwork that she created in 2015:
And now let's look to Exhibit B: the promo vid for Life Of Kylie.
Let's just pause and take in that intro image.
Déjà-vu?
According to TMZ, Pope is suing both Kylie and NBC Universal, the parent company of E!, who are going to be airing Kylie's series.
There's no word yet from Kylie or her team and no official statement has been made. It might be the time for the brand to own up to some of its past wrongs, huh.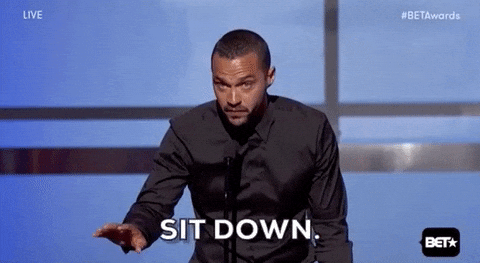 In the past, the brand has come under fire after Kylie Cosmetics Instagram account posted this pic that belonged to LA-based makeup artist Vlada Haggerty. But oops! They must have forgotten to attribute the credit to the artist. Soz Haggerty.
Eventually Kylie Cosmetics was like "My bad!!" and credited it as "inspo via @vladamua", before deciding to just ditch the whole post instead.
The Kylie brand seemed to hush-up the controversy, by posting a bunch of promo pics for Vlada's account. We're interested to see what happens now when Kylie's taken to court.
Stay tuned for draaaaamaaaaaaa.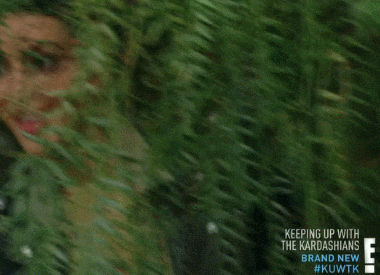 Get Punkee's Bachelor Recap Alerts!