Macca's Has Your Brain Freeze Covered This Summer With A New Frozen Fanta Range
It's time to mix & match your bevs because Macca's is bringing a whole new frozen Fanta range to cool down your summer.
No one likes being a sweaty betty, and with 36 flavour combinations to choose from, customers will get a choice of mixing their faves together in a much-needed summer treat.
But what are the flavours on offer?!
Thanks for asking! Choices include raspberry, pineapple, lime, sour, blueberry, grape, mango and vanilla and the rest is up to you.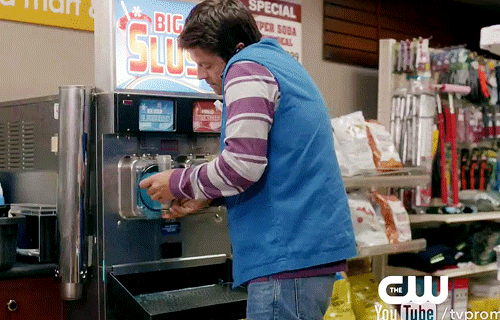 Obviously, mango with everything FTW.
The new range will is available now in NSW, SA, QLD and ACT and will be available from the 7th of December in VIC WA and TAS.
Our bodies and brains are ready.