MAFS Is Recruiting For Next Season So Round Up Your Single M8s
As this season of Married at First Sight continues to bring on the draamaaa, who among us isn't thinking "Damn, that looks like fun!!!".
Well good news everybody, the Channel 9 producers are already gearing up to find their next group of single pringles who are up for a shotgun wedding with total strangers!
As we've well and truly seen, being a MAFS newlywed can mean love and/or heartbreak and public shaming on national TV – but it's guaranteed to be anything but boring.
Telv and Sarah's dinner party was so much fun #MAFS pic.twitter.com/KcJ1eyb5ou

— leilamckinnon (@leilamckinnon) March 5, 2018
They're on the hunt for singles over 25 who are open to having their love life broadcast on national TV… and then recapped and analysed by your humble MAFS addicts over at Punkee.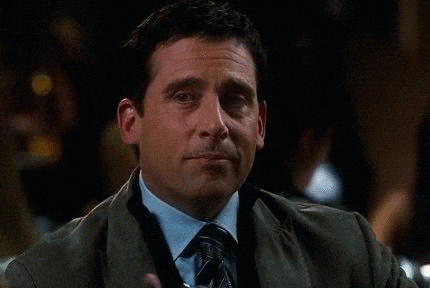 So if you're a keen bean or wanna stitch up your single m8, the time is now.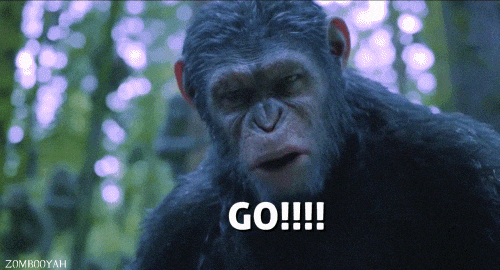 There are a few requirements, which hopefully won't stand between you and true love:
1. You must be over 25 years of age on the day of application.
2. You must be an Australian citizen or permanent resident for at least 2 years to participate.
3. You must be single and genuinely looking for love.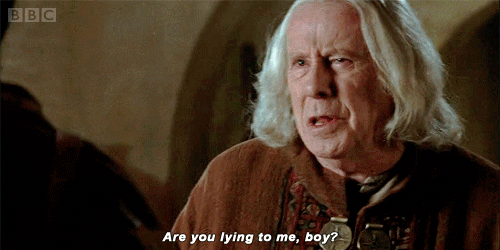 4. You will be required to provide proof of identity (driver's license or passport or extract of birth certificate).
5. Please be honest with your answers and complete the form to the best of your ability.
6. Ensure you read the terms and conditions on the application form.
7. You must be available for 1 day between May 20 and June 10, 2018. If selected for the show you will need to be available for filming between August and December 2018.
Get your applications in here so that we can see you tying the knot on the telly next season! Entries close June 1, 2018. This could be you!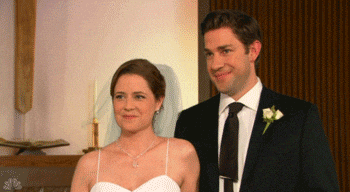 Get Punkee's Bachelor Recap Alerts!