Married At First Sight's Troy Legit Plagiarised His Wedding Vows
Married At First Sight is supposed to be about genuine feelings and authenticity and there is NO room for plagiarising wedding vows @Troy – you LIAR.
You'll recall that Troy Delmege pretty much swept Ashley Irvin off her feet on Sunday night's MAFS episode. Somehow, his goofy groom persona and his heartfelt vows of love and life actually swooned the flight attendant.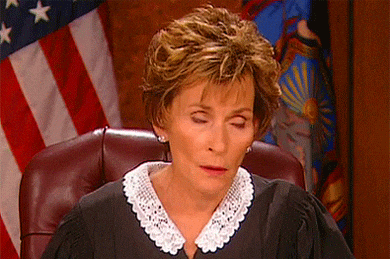 WELL. It now turns out that old mate bloody plagiarised his vows from the god damn internet. I mean, I'm not saying men are trash but Troy is not making a great case against it right now. With a brief investigation from News.com.au, it has come to light that Troy lifted the lion's share of his vows from Tumblr of all places.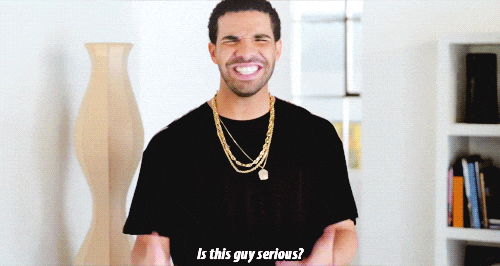 It's been revealed Troy used a site called '100 Wedding Vows For Him', a service that uses Shutterfly to string together generic pre-written statements, producing your own 'custom' vows. It's basically for dudes like Troy who cbf to make the effort themselves but are happy to take all the credit for the work. You are a damn cliché Troy.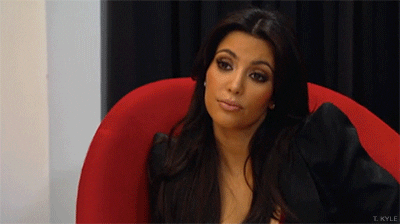 Let's revisit some of those (cringey) stolen lines that helped Troy steal Ashley's heart like the thief he is.
"I am excited to build our lives together with a love that will grow with each passing day,"
*cue the romantic swell of music*
"It is said that love makes the impossible possible. I am already thinking about forever. A forever with you that is about mutual respect, support and love."
Ashley is fooled.
Overwhelmed, Ash gushes "Yours was so much better than mine," and "You showed me up already." The lesson here, Troy cannot be trusted. Just going to put this here as a reminder of Troy's Troy-ness…
Get Punkee's Bachelorette Recap Alerts!