This Mashup Of The Best Bangers From The Last 10 Years Is 10 Minutes Of Pure Fire
For a healthy dose of nostalgia, this champ has mashed up all your fave bangers from the past 10 years to make one MEGA banger. The banger to rule over all bangers.
Adamusic has whipped up a megamix of all the most popular hits from 2008-2018 and it's a wild ride. The beauty of it is that instead of creating the 10-minute masterpiece in chronological order, old hits are mashed together with the new and it's an intoxicating combo of nostalgia and freshness.
It's actual art.
With plenty of J-Biebs and T-Swizzle, you can hear whole careers develop and it's crazy to think the Biebs only came on the scene eight years ago!?? 'Baby' of course features.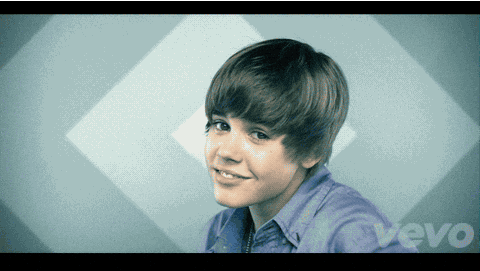 Gear up for a healthy dose of Rihanna, Drake, our new fave female rapper on the scene Cardi B, a lil' bit of Dua Lipa and plenty of your other playlist regulars.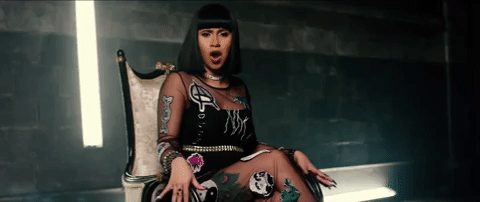 At 4 minutes Selena Gomez's absolute killer track 'When You're Ready Come And Get It' collides with Macklemore's 'Can't Hold Us' and it's reallllll good.
Hold out for when Miley's 'Wrecking Ball' meets Carly Rae Jepsen's 'Call Me Maybe'. It's a beautiful moment.
Even Frozen's 'Let It Go' makes an appearance. Why? Cos why the hell not. That's why.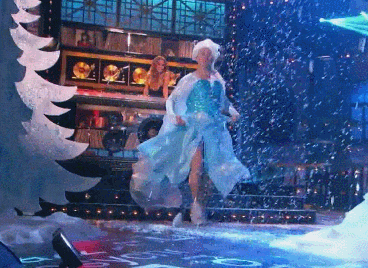 SO much has happened in 10 years. Get around it.
Get Punkee's Bachelor Recap Alerts!