Ouch! Stu Laundy Found Out About The Break Up Through Sophie Monk's Instagram
So it turns out that when Sophie Monk posted on Instagram announcing her split from Stu Laundy, it wasn't just news to us but news to Stu himself. He found out about the break up via freaking INSTAGRAM!?
We are trying to wrap our head around how this could be the case…how could it come to this??? Either Stu was just absolutely tuned out and oblivious to how the pair were progressing, or this was an iconically cold (and awkward) way to end things.
In the Instagram announcement, Sophie Monk posted last week about the split, she explained the current sitch and why she was making the announcement so publicly.
"But because I entered this relationship so publicly, I know I owe an answer to Australia about my personal life."

"I gave it the best shot I could and my intentions were everything I said I was looking for, but unfortunately it just didn't work out."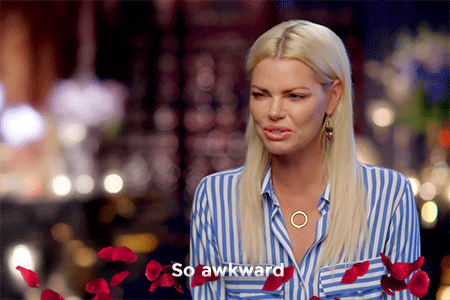 While it seemed like the Gram was a message just for us fans, according to Stu it was also the official news to him that he had a GF no longer.
Stu told Nova's Fitzy and Wippa on radio this morning:
"It was Soph's [decision], and apart from being so publicly brushed, I have no hard feelings whatsoever,"

"I sort of found out via Instagram, but we both knew in our hearts it was pushing towards a friendship – I think it was a decision we'd both been coming to."
OUCH.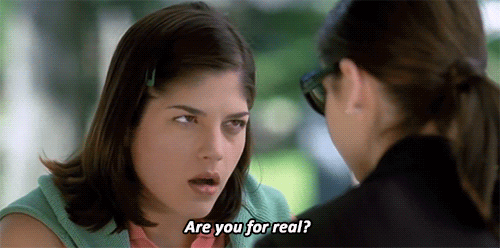 The theories and rumours on why the Bachelorette 'lovebirds' split up are swirling, with some claiming Soph partied too much for Stu's liking. Then there's also Soph's mate Kyle Sandilands, who said on KIIS FM that Stu was disappearing for days at a time, which was a real problem.
We may never know for sure what ended this Bachy pair so soon but we're rooting for Soph's happiness and hoping she'll find love that will stick.
The real question is will anyone be able to resist single Sophie Monk when she's hosting Love Island later this year? This timing of her newfound singledom couldn't come at a better time in that sense… so bring it on!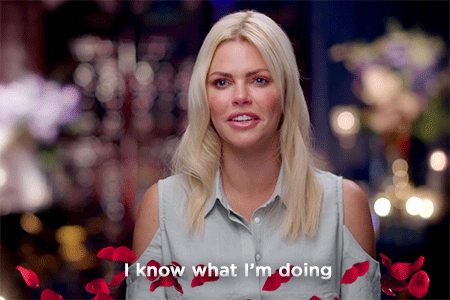 Get Punkee's Bachelorette Recap Alerts!