'Resting Pitch Face' Is The New Comedy Series Set To Flip Gender Stereotypes
A new Aussie web series is set to debut next week and it's looking to tackle extreme gender imbalance in STEM fields. And it looks damn funny.
Resting Pitch Face is targeting those who work in the industries of science, technology, engineering and mathematics, and the satirical series is looking to inspire young women to consider STEM as a career path while calling out some seriously outdated behaviour.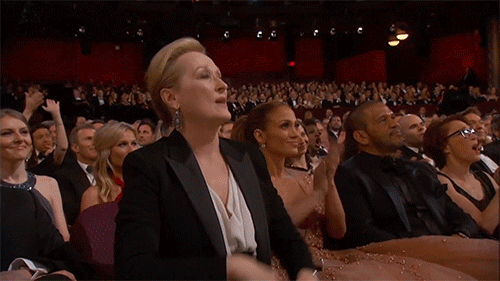 Some of Australia's top comedy writers are featuring on the project, with Nicola Parry (Thank God You're Here, Rake) and Jessica Harris (True Story With Hamish & Andy) jumping onboard, and the show will also feature the comedic acting talents of Bridie Connell, Nakkiah Lui and Emily Havea.
The show is based on real-life experiences, with producer Anna Dadic saying Resting Pitch Face wanted an honest portrayal of what life in the STEM fields is like. They surveyed women in the industry and the results gathered were "a slew of hilarious and cringeworthy tales that make up the fabric of the series," according to Dadic.
Watch the trailer below:
Resting Pitch Face is a three-part series launching on Feb 20.