HELL YEAHZ: Ryan Reynolds Will Play Pikachu In Live-Action Pokémon Movie
The upcoming live-action Pokémon movie just got even better, with actor and all-round gr8 dude Ryan Reynolds announced to play Pikachu.
According to The Hollywood Reporter, Reynolds has just signed on to star in Detective Pikachu, the upcoming live-action-plus-CGI Pokémon movie. He'll step into the rather big shoes (okay, he doesn't wear shoes) of the much-loved giant yellow mouse, as he solves crimes. It's a different kind of role for the Deadpool actor but we are 100 percent keen for it.
We. Can't. Wait.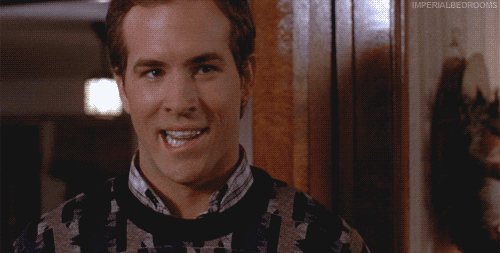 While other info on the exciting upcoming movie is fairly hush-hush, we do know that it is being directed by Goosebumps' Rob Letterman.
Get Punkee's Bachelor Recap Alerts!