I Tried Speed Dating For The First Time & It Actually Wasn't A Total Disaster
Speed dating is a rite of passage for many singletons but what is it actually like? I decided to put down my phone and step away from my dating apps for one night and let me tell you…I was terrified.
Mostly because dating sucks. I hate it and I'm bad at it. Heading on a date makes me feel as nervous as a job interview and a lot of the time that's what the entire process feels like.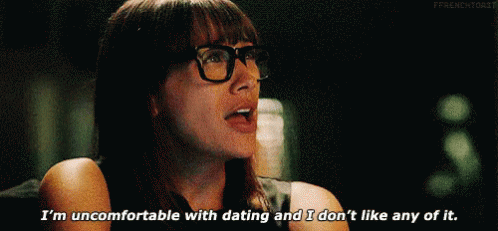 This doesn't mean I'm not on Tinder and Bumble. This is where I "date", often without ever meeting any of the men. It was here in my safe space innocently swiping Bumble that I came across an event. A speed dating night the dating app was hosting. My immediate reaction was to scream.
My secondary response felt like an out-of-body experience. I decided to sign up. What was happening? Why were my fingers typing in my details? Clue: I was quite a few wines deep into my night. This is so funny! What a laugh! "Hahaha," I maniacally laughed as I registered.
After forgetting I did any of that, the day of the event came and I received an invitation.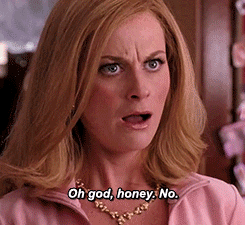 Holy shit.
What had I got myself into?! My only knowledge of speed dating comes from an episode of Gilmore Girls where Paris Geller is drilling men with questions like a commander in the Gestapo. It all looked very stressful to me.
I expected to rock up to see neat little numbered tables set up in rows, with bells waiting and forms ready to be filled in. Would I get any matches at all? I don't even understand how it all works.
Just thinking about the formality of it all sent me into panic mode.
Thankfully, Bumble's event was far removed from what I thought was going to happen. I walked in and there were trays of drinks waiting for me (Honey, I'm home!) and tasty canapés being passed around. As all the singles mingled casually, I shoved a few tofu bites in my gob and prepped for the speed dating to commence.
Instead of everyone speed dating at once, we were broken up into rounds. I sat out the first round as I was not ready… aka not drunk enough. What the hell would I say to these strange men?!
As an introvert, I'm not very good at socialising at the best of times.
As the drinks kept flowing, I finally got the courage to jump in for a round. It was hectic. The hosts sat all the women down at different seats around a section of the restaurant and it was the men that had to move from lady to lady. This suited me fine because I generally avoid any kind of physical activity.
Come and get me, boys!!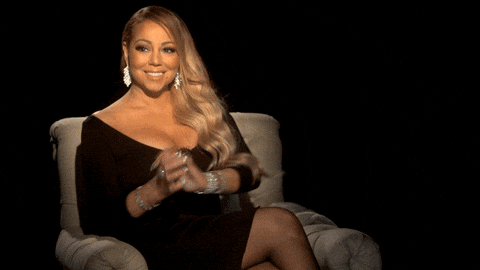 The first guy sat down and asked me my star sign. I replied then just when we started having an actual conversation 'DING!', he was moved along. I quickly learnt that there is no point trying to get deep in only a few seconds. I kept it light and just honed in on a specific topic.
Once I got into the swing of it, I actually found it fun.
I don't remember exactly what I said to any of these people, it was all a total blur. The ever-flowing champagne didn't help matters.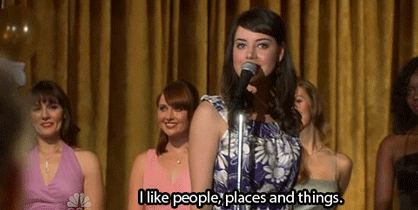 The night ended with the evening's hosts Tully Smyth and Khanh Ong telling all the singles that if they clicked with anyone to approach them and swap deets. It was not nearly as formal as I expected.
Did I find The One?
Well… no. Unfortunately, I didn't meet any guys I would consider dating.
The saving grace was, however, that I met some AMAZING women. I immediately bonded with so many ladies, as we chatted about single life and how dating apps do our bloody heads in.
So is speed dating worth giving a try?
I'd say yes but more as just a fun experience to meet a lot of people at once but not so much if you're looking for genuine dating prospects. But everyone's different, some people could have met their future soul mate that night. Anything's possible!
I did see two people at the end of the night couple up and pash on, so who knows, true love could be right around the corner.
–
Header via Blue Cocoon.