ALL ABOARD: Fate Wants To Bring Nick Jonas And Delta Goodrem Back Together
Now that Nick Jonas has well and truly made puberty his bitch, the universe is ready to reunite him with old(er) flame Delta Goodrem. It's much easier to get on board when Nick Jonas' age doesn't end in 'teen' hey.
Who could forget back in 2011 when the two surprised us all with their sudden couple status. Dating 27-year-old Aussie pop kween Goodrem was such a rogue move for the 19 year-old previous promise-ring-wearing Jonas Brothers member.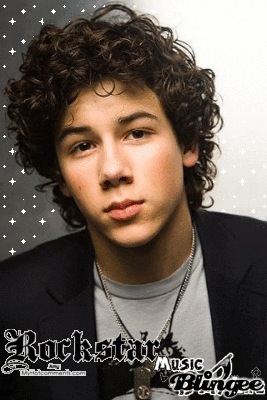 (For the record he is not 19 in this photo but it's so adorable)
The couple went their separate ways back in 2012, but they were just spotted in L.A at the same gym and then at the same restaurant, which seems like more than a happy coincidence, amirite?! Fate works in mysterious ways guys, just trust her.
I'M A C T U A L L Y SCREAMING https://t.co/d8LgvyTBFP

— ???? (@_yaakeen) July 19, 2017
So, now that Jonas doesn't look like a slightly pre-pubescent boy, we are VERY on board with this romance.
We can empathise with Delta for falling for him all those years ago as he was definitely a cutie, and we could all appreciate the dude's youthful charm. Tbh, they were actually adorbs as a couple.
That time in 2012 when Nick Jonas (18) dated Delta Goodrem (26), they even went to Bali together. They broke up when he was 19 lmfao pic.twitter.com/Ryyv8jIaEz

— the only nz mahomie (@winesandlines) March 25, 2017
But things have changed (like Jonas' rig) and the time is now. Maybe 2011 wasn't ready for this, but 2017 is red hot. Make. It. Happen.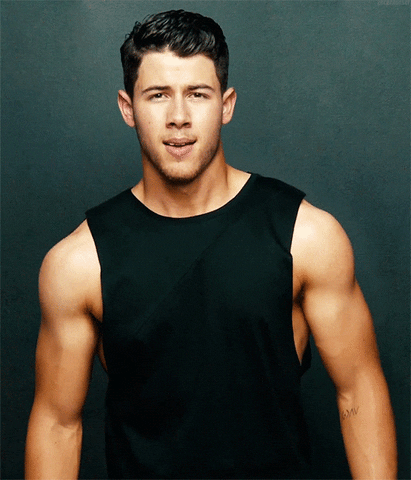 We feel you Delta.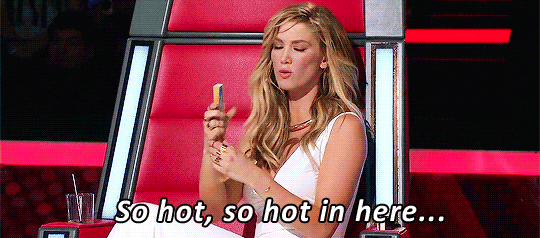 Thank you, thank you.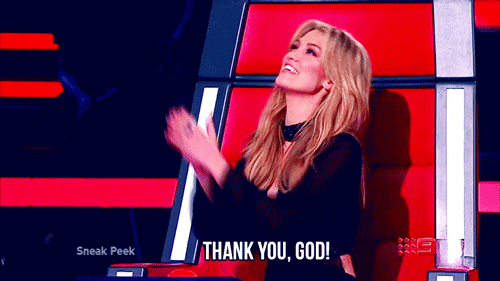 We'll be keeping an eye on these two for any suspicious behaviour.
For now I'm just going to leave this here because Nick during the Jonas Brothers era was just so pure…