Can We All Just Agree That New Year's Eve Is The Most Overrated Day Ever?
Let's be real here…
Every single year, New Year's Eve rolls around and we always expect it to be the greatest night of our lives. And yet, without fail, it almost-always is certainly not. So, if you're asking yourself 'Why is that?', don't worry, I've rounded up all the reasons why I believe New Year's Eve is a guaranteed let down. Let's begin.
It's Always So Fucking Hot And Busy
As someone who hates crowds, New Year's Eve is my literal hell.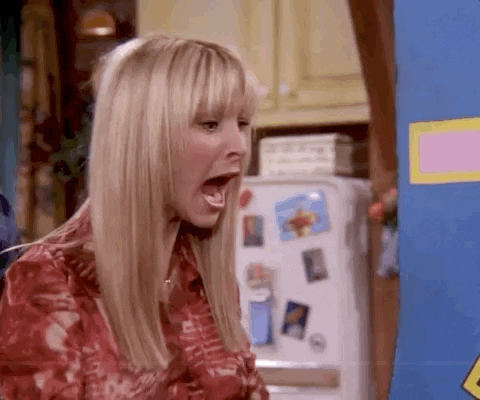 Since we're in Australia, our NYE experience is likely summed up by; getting ready in an air-conditioned room, leaving to get an Uber, and then getting sweaty between your air-conditioned room and the Uber.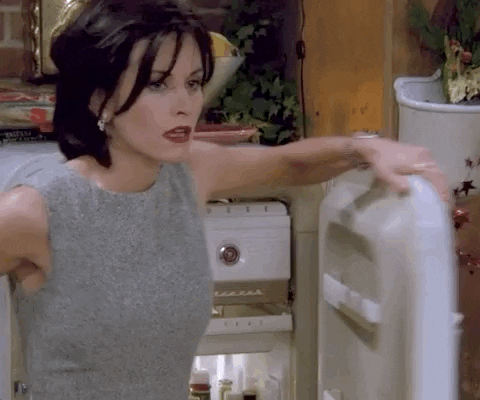 Aside from it being insanely hot, NYE is also crazily busy. Even the quietest of streets become main roads. The amount of police on the roads, the amount of traffic, the number of road closures… it's a nightmare! Which, actually, brings me to my next point…
It's Also Expensive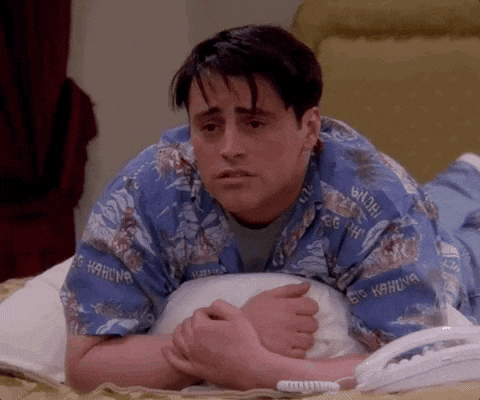 Have you ever tried coming home on NYE after a night out? A taxi anywhere (not even anywhere far) is guaranteed to cost, like, $100 if you've trekked it to the CBD for the day. It's crazy. Good luck to all those trying to book an Uber for a surge price which is less than 15x the regular rate.
Also, There's Too Much Pressure To 'Be Somewhere' At Midnight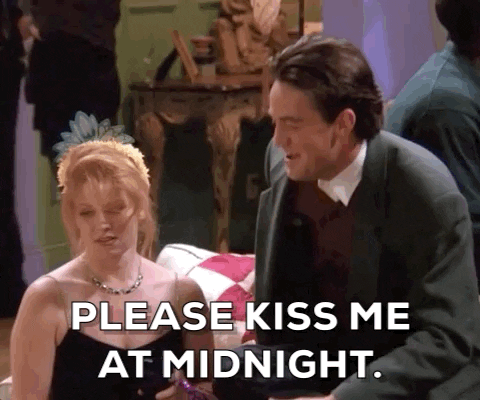 In a similar vein, I think we need to talk about the whole midnight discourse. Why is there so much pressure to be somewhere special as the clock strikes 12? Last time I checked, none of us were Cinderella. So…
On A Different Note, If You're Working, You Only Get Paid Normal Rates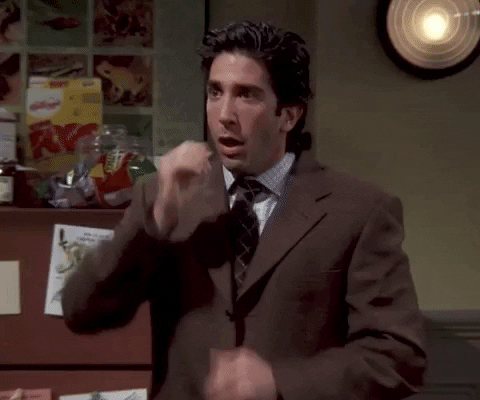 New Year's Eve has public holiday energy. It's similar to Christmas Day or Boxing Day because you're eating well and partying hard. However, for those in retail, it's not similar at all. Because technically, New Year's Eve isn't a public holiday. I know, how rude.
On this day, casual workers get paid their normal wages. And since everyone else is hitting up pre's or occupying themselves with party favours, we suggest that casuals do their best to take the day off work for this one. Or, you know, FOMO will ensue.
Also, It's Hard To Come Up With A Resolution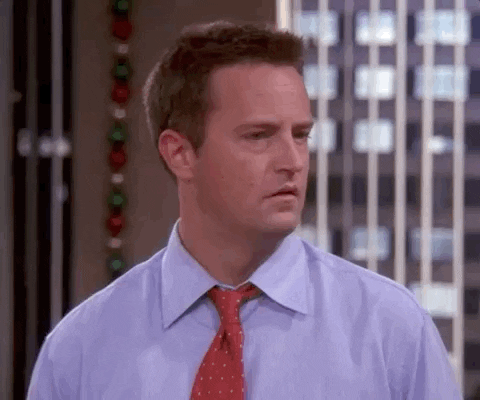 Is it just me, or is there an insane amount of pressure to come up with a New Year's resolution? No matter if you're parting with family, friends, or workmates, New Year's Eve is the time of the year when you get asked what your next resolution is.
Now, I don't know about you, but I hate coming up with New Year's resolutions. They make me overthink everything about myself and that's not the energy I need going into the New Year.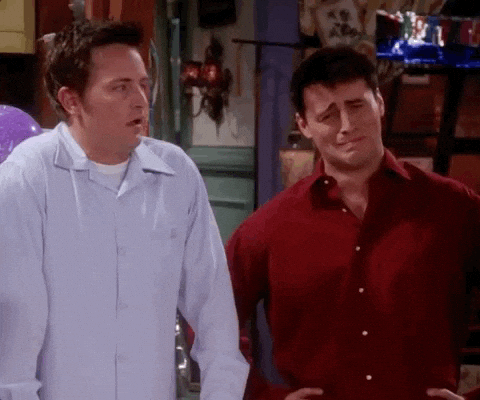 Reflecting On The Year Isn't The Most Exciting Thing To Do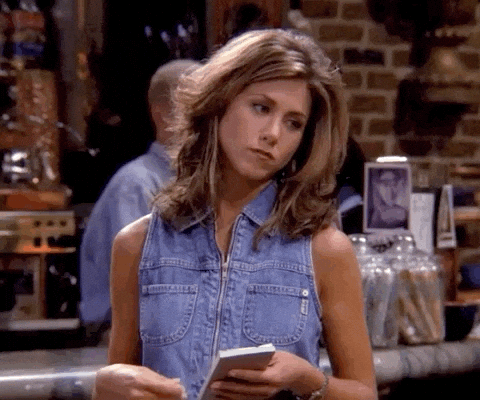 Guys, you don't need me to tell you that 2020 was one of the worst years that we've ever lived through. And since New Year's Eve is about reflecting on the highs and lows of what's just happened, I am not looking forward to this. Like, where do we even begin?
Finally, It's Never As Fun As You Anticipate It To Be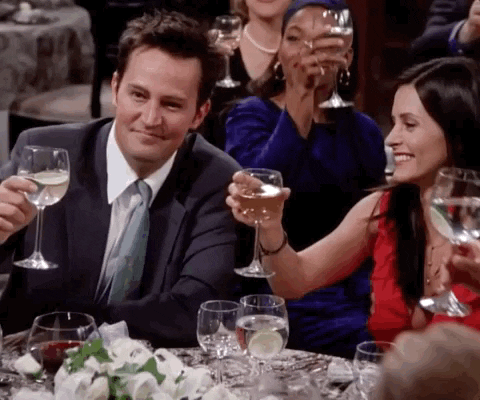 On a final note, New Year's Eve is never as fun as you think. It's just not.
There's an insane amount of pressure on having the best start to the new year, there's the pressure of planning a party, there's the pressure of entertaining and socialising for 7+ hours and there's the pressure to kiss someone at midnight. This year, I'm opting for a more lowkey New Year's Eve and I highly recommend you do the same!