Chelsie From 'The Bachelor' Has Hinted That Her Split W/ Matt Wasn't Mutual
Chelsie McLeod has broken her silence over her split with The Bachelor's Matt Agnew.
The couple announced their split last month, after dating for less than six months. While it's been radio silence from Matt, overnight Chelsie took to her Instagram stories to address some questions asked by her followers regarding the breakup.
"Yeah look, it's definitely been rough. I do not deal with heartbreak well and my heart is broken and heartbreak sucks," she began.
When asked if she wished she never did the show in the first place, Chelsie replied, "I definitely don't regret doing The Bachelor. Some really great things came out of it," she said. "I had the time of my life and met some amazing girls. Obviously, I found love and it sucks that I had my heart broken."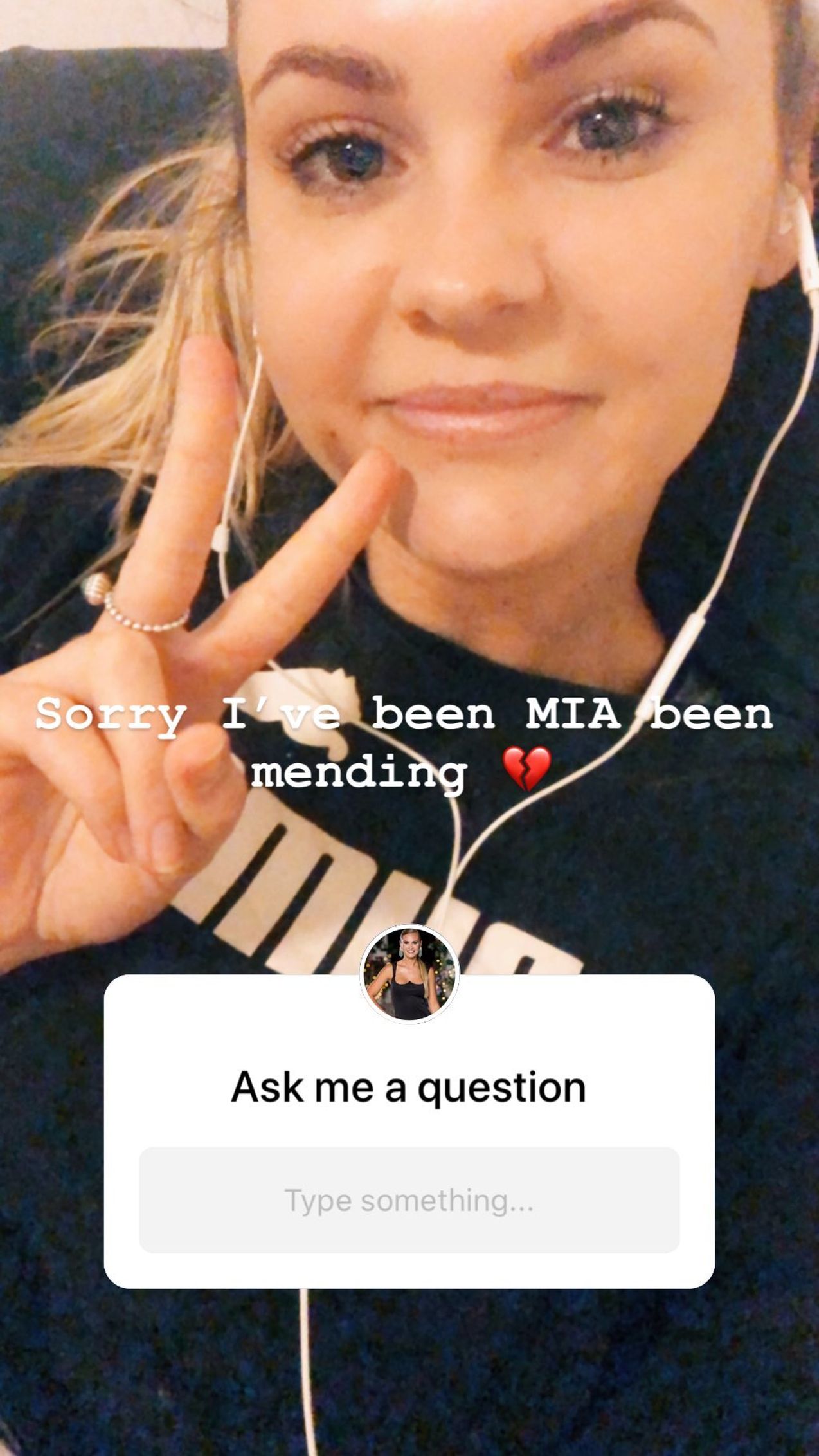 In another IG story, Chelsie said she would not be spilling any specifics about why they broke up. "A lot of you want to know what exactly happened with Matt and I. I am going to respect Matt's privacy and not go into details. There aren't really any. Nothing bad happened. I guess it's just a hard situation that takes two people with a really strong connection to get through," she said.
However, she also posted a meme which proved to be the most revealing part of the entire stream of Instagram stories.
Posting the question, "Was the break up mutual," Chelsie replied with this image:
Ooft. If you know your memes, you'll know this is 'Side-eye Chloe' — a meme commonly used when reacting to something with confusion and disdain. So the above response from Chelsie could mean that their breakup was not mutual. The tea is piping today.
No matter what went down, we hope Chelsie is getting all the support she needs during this extremely shitty time.