UNiDAYS Is Slinging $5K Your Way To Perk Up Your Student Budget
One of the trickiest things about student life is that full-time learning kinda gets in the way of full-time money-making.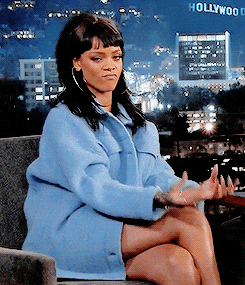 The thirst for spending is real, so prayer hands to UNiDAYS for saving students shitloads with exclusive discounts across a heap of brands. From ASOS to Domino's and Apple, UNiDAYS has the hook-ups to help your bank balance.
Now, they're stepping it up and offering any and all students a crack at a cheeky $5k. So whether you're in high school, TAFE, or university, you can enter the UNiDAYS comp from July 16 to September 9 for your chance to get your hands on the major cash prize.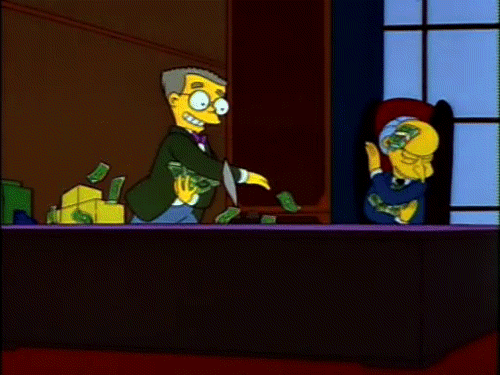 Everybody daydreams about how they'd spend a few extra grand, so let UNiDAYS make it a reality for you by going after that $5k stack, my friends!
—