OI SINGLES! First Dates Is Now Casting To Help Hopeless Singles Find Some Love
If you or a mate are unlucky in love, fear not because Channel Seven have are now casting for the third season of 'First Dates'.
Sure, the dates aren't quite as lavish as The Bachelor or The Bachelorette (you also have to shell out to foot the bill) but you get hooked up with another single outside of your immediate group of friends. That's not so bad. Who know, if the chemistry is right, you could find the one.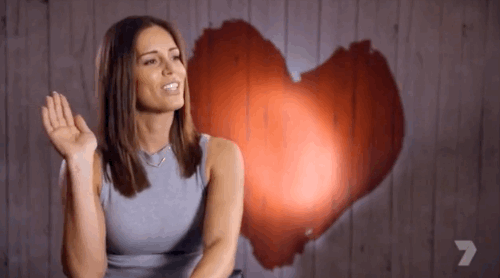 Sure, the second season had a pretty bad success rate in terms of couples sticking together but at least you get you 15 mins of fame and get ya mug on the telly.
If you're eager to go beyond the realms of Tinder, here's your hook up for hookups: head to www.firstdatesaustralia.com.au and apply before the application process closes.