WTAF: It Turns Out Australian Survivor's AK & Tara Are Actually Good M8s IRL
This week saw the battle of the series on Australian Survivor as Tara and AK were pitted against each other. On our TV screens it seemed like the two couldn't stand one another, but turns out it was all just part of the game.
Wuuuut. Reality TV drama isn't real?!? What can we believe anymore?!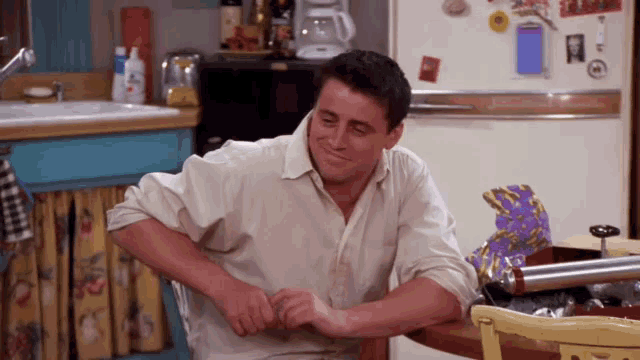 AK – full name Aaron Knight – was just just voted out on Sunday night following a tribe-swap twist. But since exiting the island, he has surprisingly said that in actual fact him and Tara had no bad blood between them.
"Tara and I actually got along really well. It's funny, because when we were sitting in the shelter at night time, we were telling stories and whatnot — we got along and had a laugh.

The second it got into game mode and strategy talk, we were just on two different wavelengths. The best thing about it though, is it's just a game," AK told PopSugar Australia.
He went on to say that since the show finished filming, the two have been hanging out just like reg pals.
"Outside of it, Tara and I get along so well and it's been really fun for both of us to have a banter with each other and watch our dynamic on screen play out."
While AK was booted far too soon, he revealed to us folks at Punkee (via our Instagram story – check it below) that his experiences on the world's greatest game exceeded his expectations. He was grateful for his memorable time on the show, which included finding an idol and being a part of nail-biting blind-sides.
When asked who he thinks will be the sole survivor, he told us:
"I think someone like Jared or Peter, maybe even Tessa or Ziggy should win this game. They've played a strong strategic game and their social game is second to none," he told Punkee.
"They should win but I think that Luke will win. He's got the charisma and if he gets himself a seat at that final two, there's no way he's not taking that prize home."
Check out our chat with AK below.
BONUS: Punkee Chats With AK After His Exit On Survivor Australia
We're chatting with all the Survivor contestants via our Instagram stories. Follow Punkee here to catch our chat with Ben tonight.