WEY AYE: 20 Times 'Geordie Shore' Was So Much Better Than 'Jersey Shore'
In 2017, MTV series Geordie Shore celebrated its sixth birthday. Yup – six fucking years of mayhem. Weh aye! Growing up alongside the radgies, it sometimes feels like Gary, Charlotte, Vicky, Scotty T, Holly, Sophie and Co are part of our own fam.
We almost forget that the UK iteration came about as a spin-off of the American reality series: Jersey Shore. The two series at first glance don't have that much in common, other than the aim to inject an inconsumable volume of alcohol into a bunch of 20-somethings stomachs. The people on the show from different sides of the globe are remarkedly different.
Jersey Shore survived (barely) for six seasons, with many of its stars exiting the series to start families. On the flip-side Geordie Shore has just wrapped up its 14th season and is currently filming its 15th. While several of the OG members have left, newbies have entered to continue to spice up the series.
So why has Jersey Shore's spin-off surpassed its own success? Well, to put it simple: Geordie Shore is just a better show, and #nohatezone but it features much more likeable people. So we've listed all the most important factors that make Geordies reign supreme.
Here's 20 times Geordie Shore was so much better than Jersey Shore:
1. Jersey Shore was always so dramatic. Why soo serious?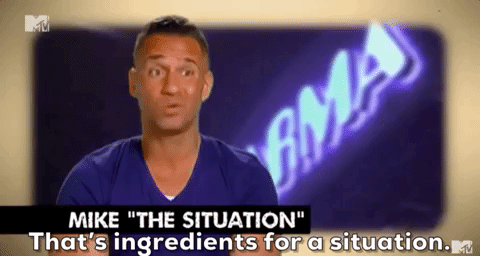 2. Geordies are waaaay more fun.
3. The original series slut-shamed women constantly.
4. While the Geordie girls school the boys on getting action.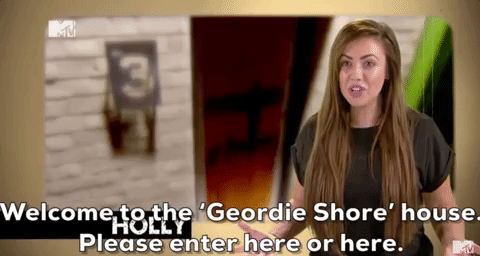 5. The banter is weak.
6. Geordies can be surprisingly eloquent (Vicky, in particular, is a modern-day Shakespeare).
7. Jersey girls always turned on each other.
8. Geordie lasses are a sisterhood.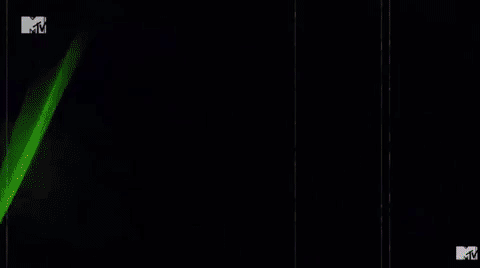 9. The American house was a breeding ground for toxic masculinity.
10. The UK fam is way more inclusive.

11. The drunk food was basic.
12. We would much prefer to murder a kebab.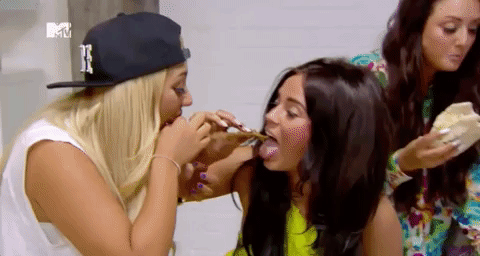 13. Sammy & Ronnie were the worst couple in history.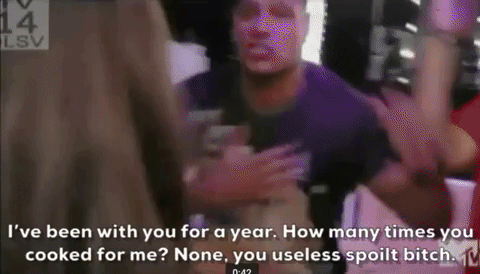 14. Charlotte & Gary were goals AF (RIP)
15. The Jersey turnpike was okay.
16. But the slut drop is better.
17. At the Jersey Shore it's all about looks.
18. Geordies don't mind looking like complete idiots.
19. Most importantly, there is no Charlotte on Jersey Shore.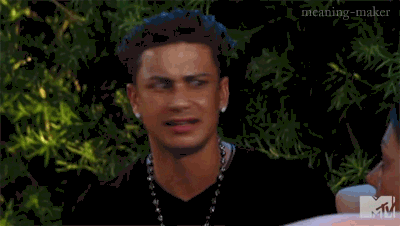 20. CHARLOTTE IS EVERYTHING.