HEARING YA STREAMS: Spotify Is Giving Students 50% Off Their Premium Package
Student lyf can be tough. Stretching out your monthly budget with shitty casual gigs while juggling internships, study, family commitments, and a social life can be challenging AF.
Praise to the high-heavens, the maestros at Spotify HQ have been listening to students and are hooking us all up with a solution to ease the wallet drain. Today they've announced that they'll be hooking up students around the globe with a 50% discount on their premium package, giving us an excuse to embed an excessive amount of joyous dancing GIFs – we do not apologise.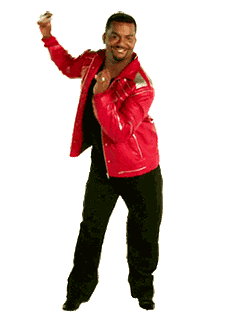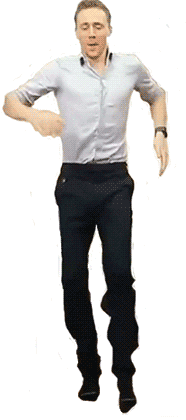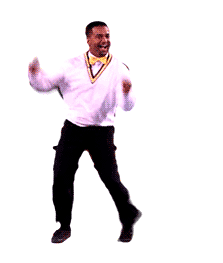 For a bloody bargain of $5.99 a month (AKA $6) ~ the cost of an extra small Melbourne coffee ~ you'll have no ad interruptions, the ability to save songs and playlists offline and non-restricted audio quality.
Along with telcos like Optus now offering data-free streaming packages, students are getting some big wins in the party department. There's no excuse for not having your playlist blaring all night long.
Rolling out right across the globe, the deal is active right now and you can claim it for some sweet savings right here!
Winning!
Get Punkee's Bachelor Recap Alerts!