15 Times Josh On 'Love Island' Was The Best Thing About The Whole Damn Show
Tonight the chapter known as the first season of Love Island Australia comes to a close. What a wild ride. Who knows which couple will win, but we do know the islander that has robot danced his way into our hearts: Josh.
Josh is too good for this show. Josh is kind, funny and pure. Until Josh met his match Amelia, he was dumped again and again. Josh tried his best.
Josh is a sweet baby angel and we never deserved him.
Here's 15 times Josh was the ultimate Love Island MVP:
1. He knows how to treat a lady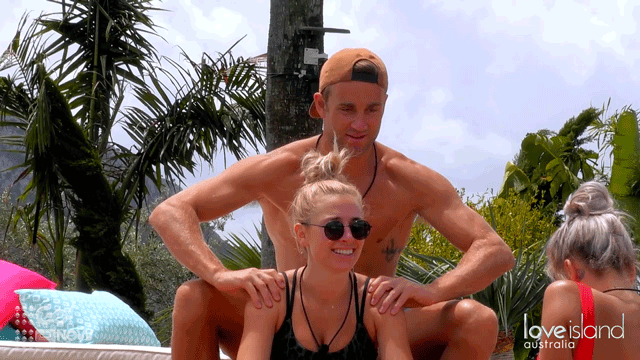 ---
2. Kim, Tayla and Cassidy crushed his poor heart and he took it like a champ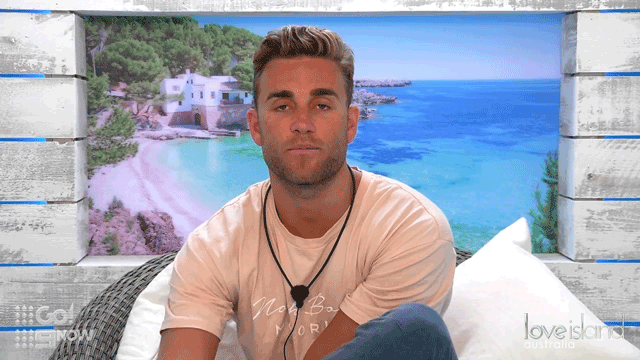 ---
3. He had his heartbroken again and again on the island yet he kept trying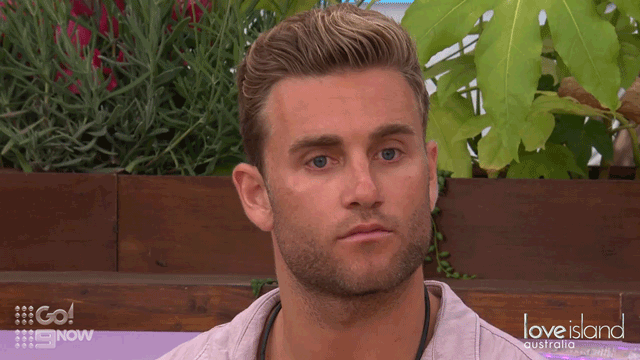 ---
4. Sure, he's not the sharpest tool in the shed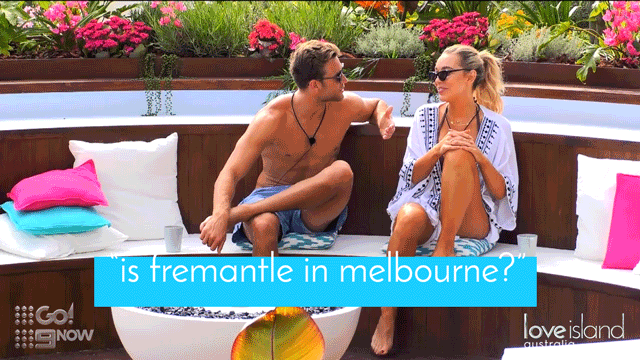 ---
5. He definitely doesn't know what the word 'emasculate' means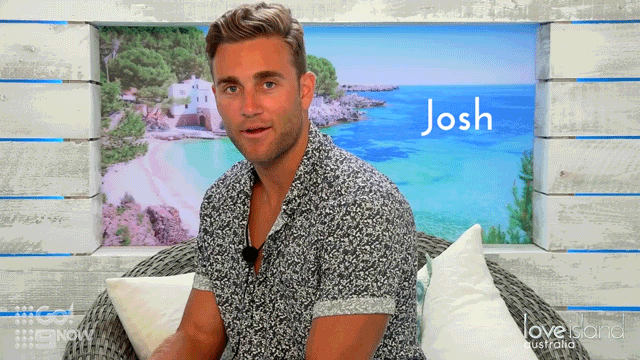 ---
6. But he's cute and sweet and possibly a unicorn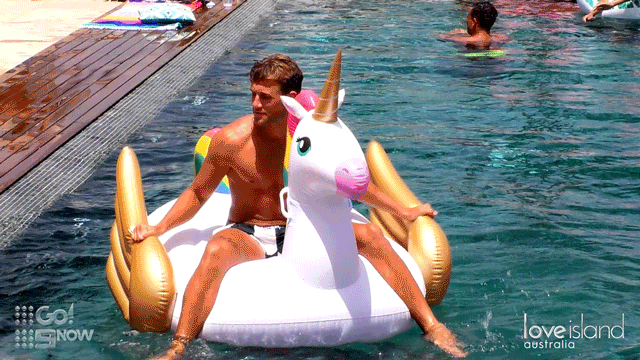 ---
7. His robot strip tease will go down in history
---
8. He just really likes to robot dance…a lot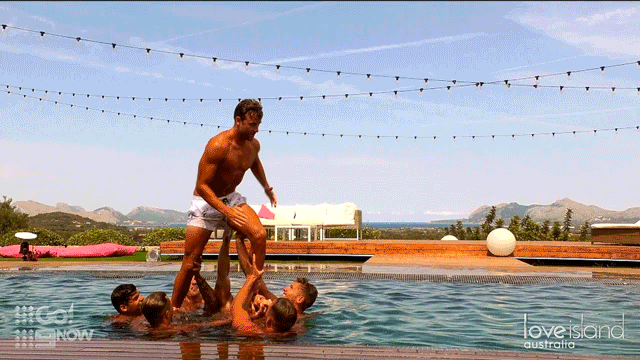 ---
9. The man has mad skillz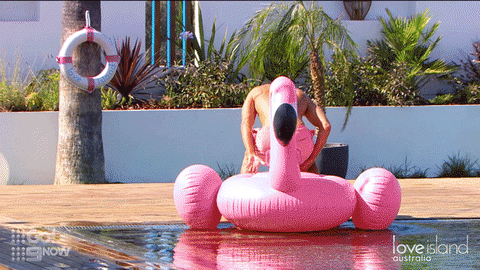 ---
10. Most importantly: he's a babe
---
11. He's practically an oil painting
---
12. Josh isn't afraid to embrace his feminine side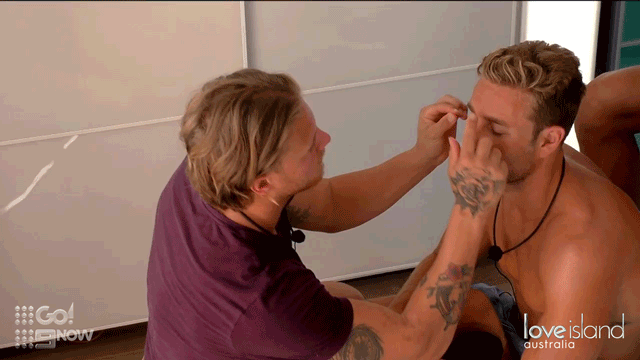 ---
13. His friendship with Jaxon is incredibly pure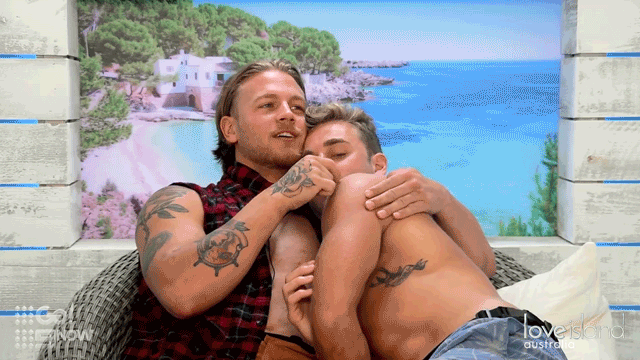 ---
14. He can walk in a pair of stilettos with great conviction
---
15. And Love Island wouldn't have been the same without him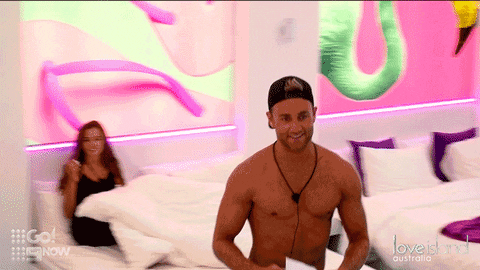 Get Punkee's Bachelor Recap Alerts!