17 Pirate Memes To Kick Off International Talk Like A Pirate Day
Ahoy me hearties, it be talk like a pirate day and we've got treasure to share.
What even is 'talk like a pirate day' and where does it come from? Who knows… and quite frankly, we don't care mateys – let's just take it for what it's worth.
Here be seventeen pirate memes to get yer day started. #Arghhhhh.
#wholesomepirates
Healthy dose of pirate fitspo

Seems legit.
What's the most important ship of all?
Important language lessons

Can we panic now?

Capt'n cutiepie
Ohhhhhhhhhhhh
smh
Where am I?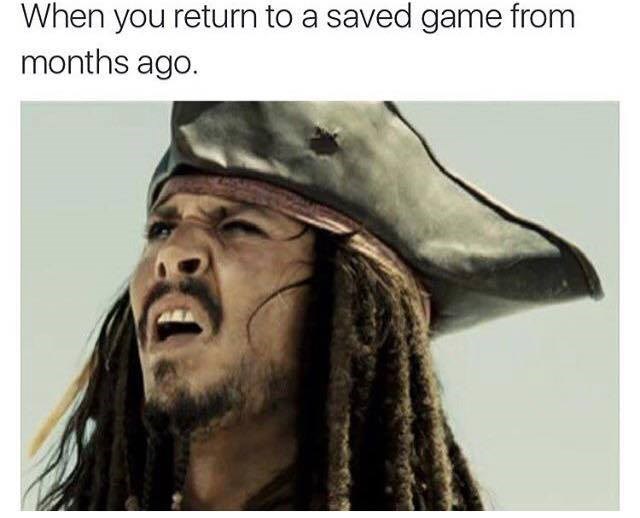 Look at me
Gotta catch 'em all.
We are shook
Just pirate things.
Official pirate history
Cosplay
#TalkLikeAPirateDay #humor Arr2 – D2 … the pirate Star Wars robot. pic.twitter.com/q1jXQEc6Nl

— John Moffitt (@JohnRMoffitt) September 19, 2016
BONUS: Here's kitty and good doggo pirates doing their thing…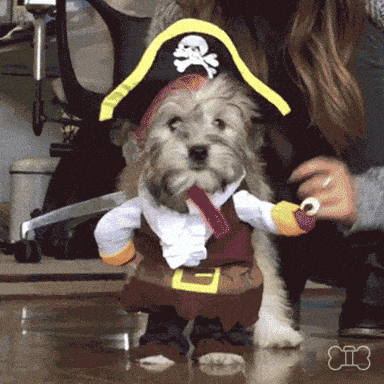 Get Punkee's Bachelorette Recap Alerts!