8 Signs Todd Is Matty J 2.0 AKA Destined To Be The Next Bachelor
As finale week kicks off tonight, we can't help but notice that fan favourite Todd King's journey on The Bachelorette is all too familiar. In fact, it's giving us flashbacks to Matty J.
First of all, this is not a spoiler. We are by no means implying that Todd does not end up with Ali. Calm your farm. This could very much still happen. But we're just pointing out some startling similarities between the two and the way their time on the show has been edited together, leaving room for more of their story to be told.
No matter who Ali chooses, the nation has fallen for Todd and we have high hopes that he's heading the same direction as Matty J as our next Bachy.
Here are 8 signs Todd is Matty J 2.0:
#1. They're both INCREDIBLY easy on the eyes
I swear Matty was carved by the Greek Gods.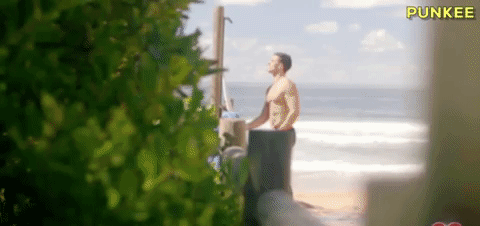 Ali couldn't quite take her eyes of Todd's rig and neither could we.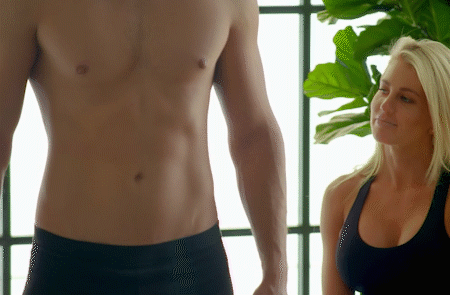 ---
#2. They went under the radar early on
Matty was a slow burner.
Similarly, Todd didn't get a solo date until halfway through the season.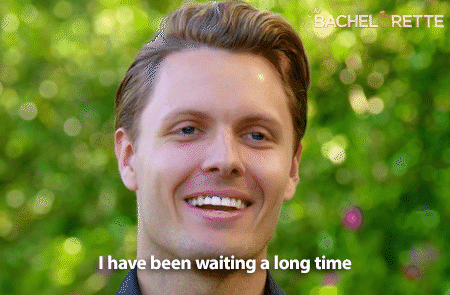 ---
#3. They aren't afraid of sharing their feelings
Matty laid his heart out, which made it worse when it was shattered by Georgia in the finale.
Todd has also showed his vulnerable side to Ali.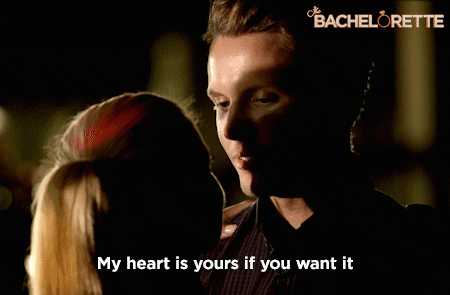 ---
#4. They look ridiculously good in a suit
I mean, damn.
This is what suits were made for.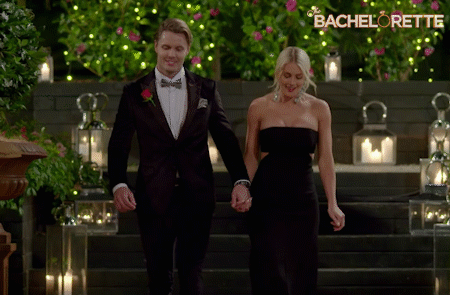 ---
#5. They can be super romantic
Matty always knew how to make Georgia feel special.
Let's be real, this season we've all been vicariously dating Todd through Ali.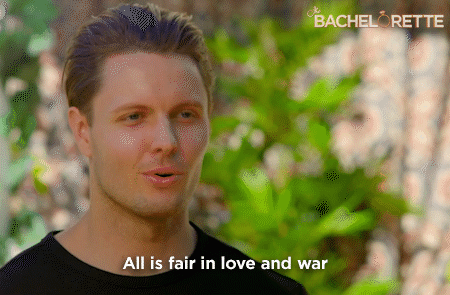 ---
#6. They're both heaps of fun on dates
Matty's dates were always the best.
Fact: Ali always seems to have the most fun with Todd.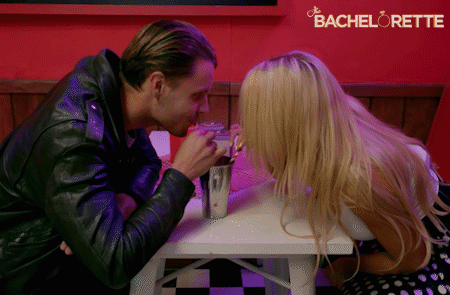 ---
#7. They're both incredibly relatable
Neither of them have any obvious ego or put up a tough front.
Todd is so pure and we love him for it.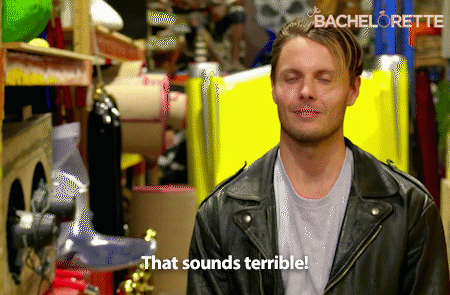 ---
#8. They're not afraid to look dorky
When Matty made Georgia a quiz about him my nerdy heart skipped a beat.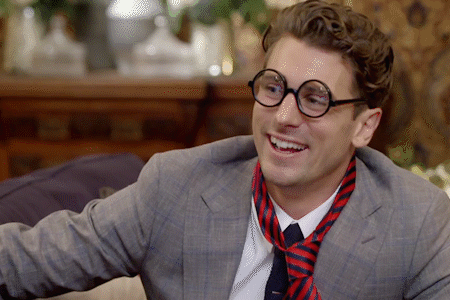 While Todd is just unapologetically himself.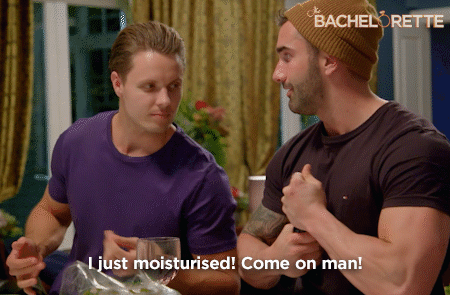 –
We wish the final three all the best, but secretly hope Ali doesn't choose Todd so he can step into Matty J's shoes and his angel face will return to our screens.