8 Things 'UnReal' Got Right About Reality TV Dating Shows
If, like us, you live and breathe reality TV, you'll probably be familiar with UnReal, a scripted show based on unscripted television, more specifically The Bachelor and its spin-off variations.
UnReal is a series loosely based on co-creator Sarah Gertrude Shapiro's experience as a producer on the American version of The Bachelor.
While the show is much more exaggerated than its inspo — and tbh just plain fucked up at times — it does pull the curtain back on what really goes on behind-the-scenes.
As UnReal just aired its final (and arguably worst) season on Stan, we're here to unpack what the series actually taught as about reality dating shows.
1. The best drama comes from A LOT of drinking
All the drama that goes down at either MAFS' infamous dinners or Bachy cocktail parties is often fuelled by a helluva lot of booze.
---
2. The hosts always must have amazing hair
Osher's magnificent mane is completely on trend.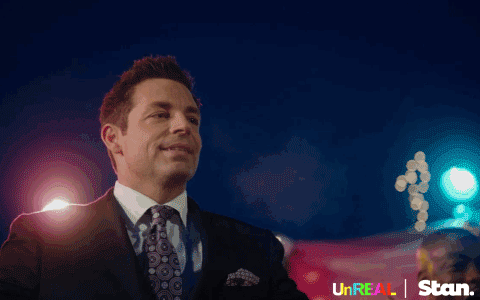 ---
3. It's all about casting heroes and villains
Those series 'villains' we hate-watch every season weren't picked by accident.
---
4. No one wants to help or fix contestants' lives
Any conflict or drama will be exploited for ratings.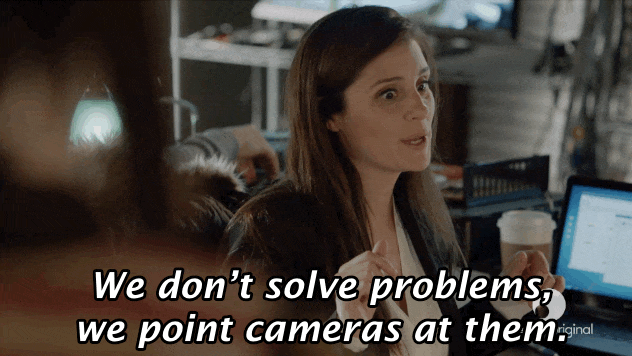 ---
5. There's a lot we don't see
It's all about creating a compelling narrative. We're only shown what the producers want us to see, while footage that contradicts the intended narrative often goes unseen.
How else can we explain how blindsided we were when Richie picked Alex on The Bachelor instead of Nikki?!?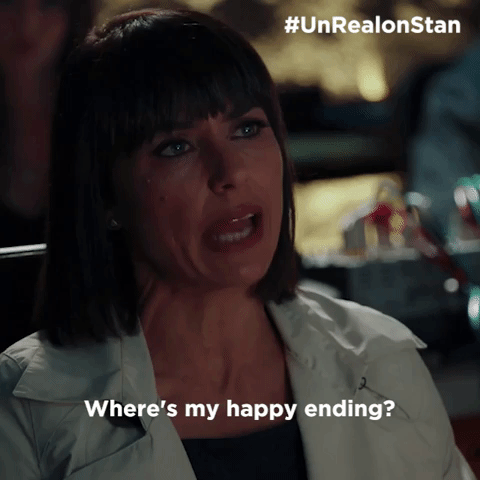 ---
6. Not everyone is there to find love
Between Love Island and MAFS, it's become pretty clear that many people that enter these shows aren't there to find love, but to raise their own profile. Shocker!
---
7. Producers and contestants might hook up
We can't exactly confirm that producers and contestant are getting it on as the series airs, but there have been rumours of this kind of activity going down almost every season.
We do know that in the first season of the Aussie The Bachelor, contestant Katherine Schmidhofer went on to marry a guy she met working behind-the-scenes, while she was supposed to be courting Tim Robards.
---
8. Dating on TV is extremely fucking weird
A bunch of people hooking up with the same guy or girl is just strange and will never feel normal.
Get Punkee's Bachelorette Recap Alerts!