It's Your Last Chance To Snag Tickets To Marvel Studios & Punkee's Special 'Ant-Man & The Wasp' Screening
Ant-Man is BACK people, and he's not alone. Marvel Studios' latest super hero masterpiece, Ant-Man and The Wasp, gives Ant-Man a much-needed partner in crime — and she's an absolute boss.
So, here's the even better news: Punkee is teaming up with our mates over at Marvel Studios for an advance screening of the latest, greatest super hero movie, Ant-Man and The Wasp, and you can join us for our epic movie night in Sydney on Wednesday, July 4.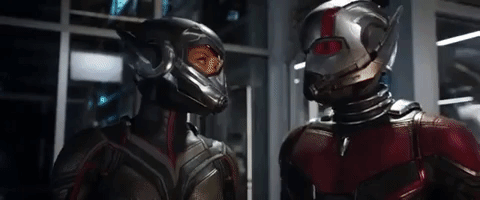 To win a double pass to Punkee's exclusive advance screening, just tell us in 25 words or less what you'd do if you were shrunk to the size of an ant for a day. The time to get creative is now.
Our resident meme-lord and recap king, James Anthony, will be your MC for the evening and you can show off your superior pop culture knowledge in the Punkee Pop Quiz ahead of the screening. There'll also be a bunch of epic photo ops, so get your good side ready.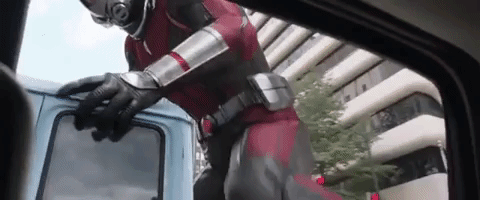 The much-awaited sequel promises all the shrinking (and growing) mayhem we are here for, with new hero, The Wasp, getting in on the action. So basically we've been delivered the bug-themed power-duo of our dreams.
The super heroes team up some time between when we last saw Scott Lang in Captain America: Civil War and when Ant-Man was conspicuously missing from Avengers: Infinity War. Whatever Ant-Man and The Wasp are getting up to, it looks sufficiently hectic and we're pumped to see what goes down.
So, round up your mates and get psyched for your next dose of epic super hero action from the masters at Marvel Studios.
—
Don't miss Marvel Studios' latest duo Ant-Man and The Wasp as they blast into cinemas on July 5.