Bachy Angel Apollo Is Spilling All The Juicy 'Bachelor In Paradise' Deets
With Bachelor In Paradise expected to start any week now, any scrap of info we can gather on what we can expect from the series is precious intel.
Luckily Bachy angel and irl magician Apollo Jackson has spilled some major spoilers ahead on the show's debut.
The bachy fave told The Daily Telegraph that three relationships have formed from the reality show, meaning a total of six people found love…in a not-so-hopeless-place. Aww!
The magic man also said the dating environment provided the chance for people to get to know one another casually, unlike The Bachelorette.
"If you like someone, you can spend the next 12 hours getting to know them… so you know them really well," he said. "It was a more relaxed, real-world dating thing."
We can't fucking wait for BIP to kick off, and we reckon it'll debut later this month.
BRING. IT.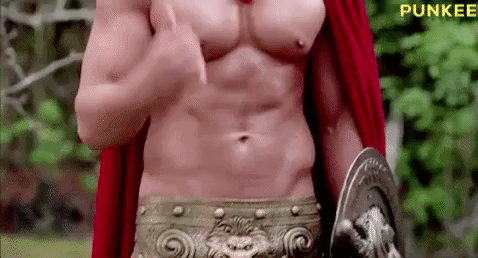 Get Punkee's Bachelor Recap Alerts!