Fire Up The BBQ, Because Arnott's Just Dropped Sausage Sizzle And Meat Pie Flavoured Shapes
Have you ever been mouth deep on some meat, going at it furiously, until it ultimately explodes all over you AND your clothes? Meat pies are the worst!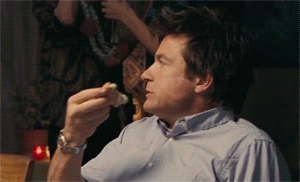 I mean, they're delicious, but I cannot tell you how many tops I've ruined with pie and tomato sauce stains all the fk over 'em.
Well, look no further, because Arnott's have just dropped meat pie flavoured Shapes, just in time for BBQ season!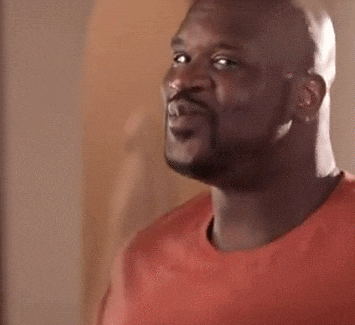 Picture everything you love about a meat pie: its buttery pastry, rich gravy beef, subtle pepper and onion notes and the GLORIOUS, sweet tomato sauce. Now picture all of that, in a mess-free, bite-sized biscuit, packed with more flavour than Miss. Beyoncé Knowles herself.
And if meat pies aren't your thing, Arnott's has also launched Sausage Sizzle flavoured Shapes! I know! The inner Bunnings-boy in me is quaking!
The Sausage Sizzle Shapes offer those classic charred beef, baked bread, caramelised onion and BBQ sauce notes that are oh-so-orgasmic. Think about how much cuter you'd look biting into flavour-packed Shape than being deep into a fkn snag in the middle of the shovel aisle.
So if you're ready to ditch the BBQ clean-up this summer, and have meat pie or a sausage sizzle on the go, this is the food for you!
The new Arnott's Shapes Aussie Legends range will be available in stores nationwide from late December 2019. One thing's for sure, we'll be the first in line in Coles!