ATTENTION: Bachelor And Bachelorette Casting For 2018 Is Now Open!!!
Calling all lonely hearts looking for love (and screen time)!
The time has come to put your name in the hat for the 2018 rounds of The Bachelor and The Bachelorette. BRING IT ON.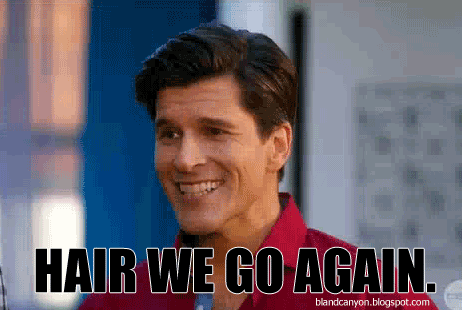 The casting call out is officially here and they are ready for your applications to enter the love games. No one knows yet if they've got plans to wrangle a single celebrity into giving out roses or if they're going to hero a fresh face from the hoards of hopefuls so make your application memorable!!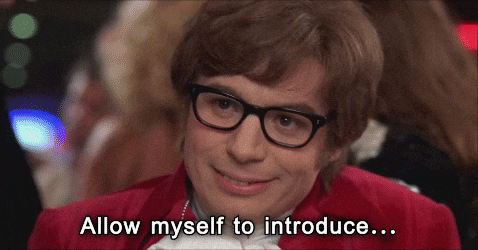 If you're single and ready to mingle, this is your time to shine. Here's what you need to know:
They're looking for:
Single Women between the ages of 23-40
Single Men between the ages of 25-40
People willing and available to be filmed for the duration of the series. Filming will roughly commence in mid March, 2018 and may take up to 12 weeks.
They haven't released audition dates yet but the first rounds are apparently going to be held Monday January 29, 2018. GET PSYCHED!
The deadline for entries is midnight, Sunday January 28, 2018 (AEDT) and you can submit your killer application here. Good luck friends!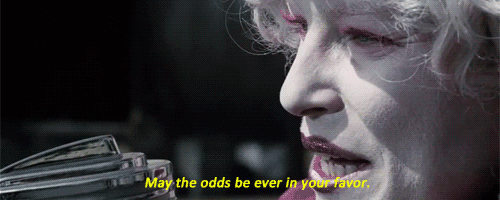 Get Punkee's Bachelorette Recap Alerts!