This Is The Full 'Australian Survivor: All Stars' Line-Up
Survivors, ready? Hell yeah. Tonight Australian Survivor: All Stars kicked off and I am shaking.
That intro gave me all the feels, as our host Jonathan LaPaglia gradually introduced us to the cast of all stars we will be following all season. Ooft, the gang's all here! What a crew!
While I'm personally cut that series villain Zach got to come back, Survivor queen Shonee's iconic commentary will get me through pain.
This is the full line-up for Australian Survivor: All Stars!
Henry Nicholson
Shane Gould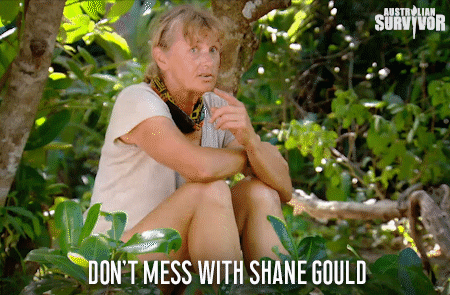 Harry Hills
Lydia Lassila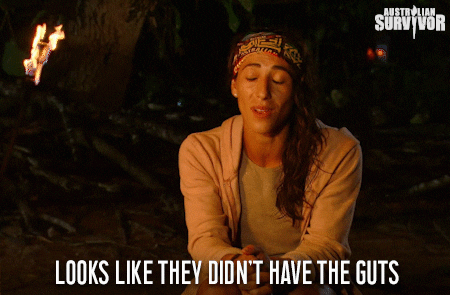 Locky Gilbert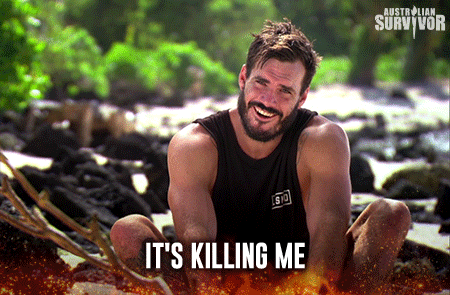 Nick Iadanza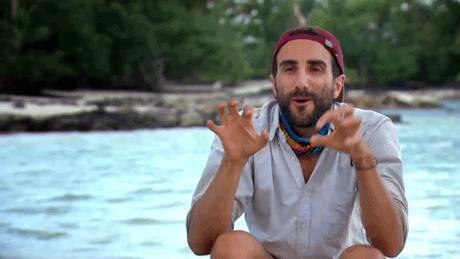 Phoebe Timmins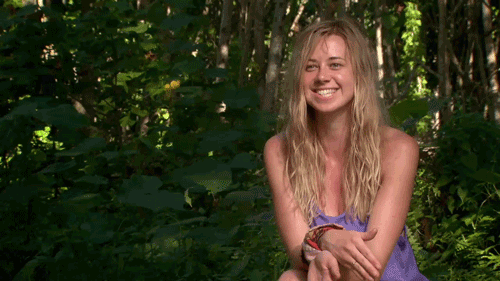 Felicity 'Flick' Egginton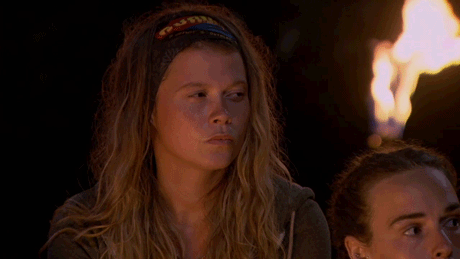 Brooke Jowett
Mark 'Tarzan' Herlaar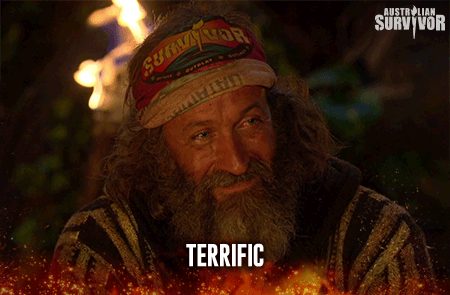 Mat Rogers
Jericho Malabonga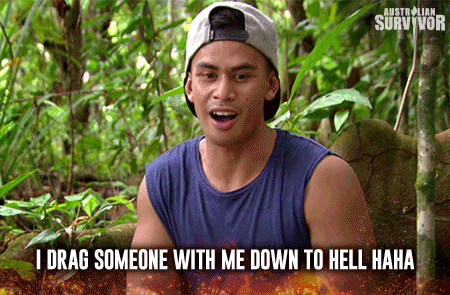 Aaron 'AK' Knight
David Genat
Shonee Fairfax
Lee Carseldine
Abbey Holmes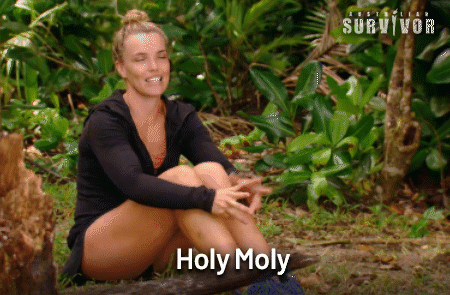 Daisy Richardson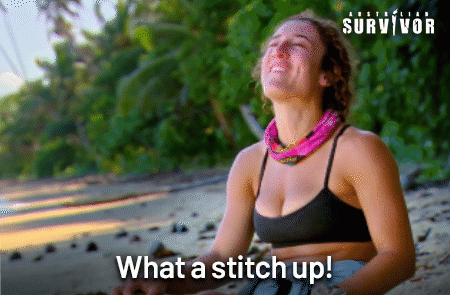 John Eastoe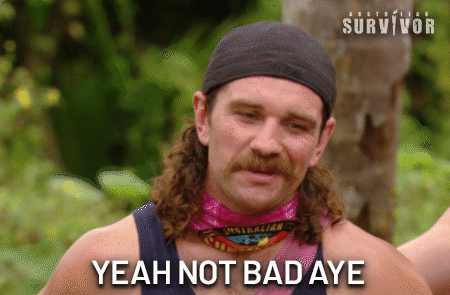 Jacqui Patterson
Michelle Dougan
Moana Hope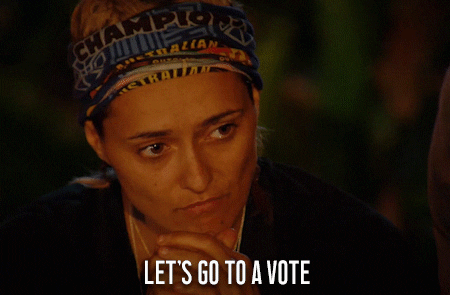 Sharn Coombes
Zach Kozyrski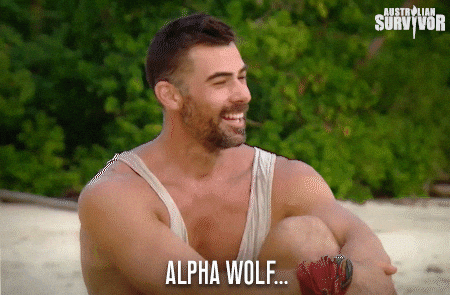 –
Tune into all the carnage on Australian Survivor: All Stars at 7:30pm tomorrow night on Channel 10.