The 'Bachelor In Paradise' Contestants' Most Memorable Moments
Make sure you've got all the necessities to make a piña colada because the second season of Bachelor In Paradise is kicking off soon and the list of confirmed contestants set to return is exciting AF.
With the full cast now announced, you might be thinking: who are these people? While a few are from last year's season of The Bachelor and The Bachelorette, others are from a couple of seasons ago.
Here is a refresher on some of the contestants most memorable moments!
Richie & Alex
These two are by the most exciting contestants we've had on this series. Richie was the 2016 Bachelor and Alex was his chosen winner. Their relationship was short-lived and Richie's choice of Alex over longtime fave Nikki divided the nation.
They were mostly known for that chocolate bath horror show, which will forever be the most disturbing thing to come from the entire The Bachelor franchise and you will be hearing from my lawyers.
Bathing and chocolate are ruined forever.
---
James
If you cast your mind back to the best Bachy season ever, aka Sophie as the Bachelorette, you will remember one contestant that the nation fell hard for: perfect angel and Bradley Cooper doppelgänger James. He and Apollo developed a very wholesome bromance and his early eviction was an actual travesty.
---
Rachael
So far Rachael is the only returning cast member of Bachelor In Paradise and since she didn't find love last year with Thomas, she's back for round two. Godspeed, my friend.
---
Cat & Alisha
These ladies made up two-thirds of the Honey Badger's season's 'Mean Girls'. Along with Romy, Cat and Alisha were always involved in drama and often intimidated the other contestants. Cat even ended up being kicked off the show by Nick. Ooft.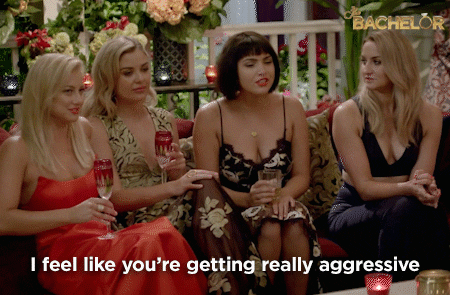 ---
Brooke
Brooke was the assumed winner of last year's The Bachelor, until she went and sent herself home when it got down to the top three. She also made news when she told Nick that she had previously dated women. Bring on paradise, we say!
---
Cassie
Oh Cass. Our hearts broke for her when she read her diary to Nick, they broke for her again as she waited patiently for a solo date, then broke for her once more when she got sent home. Tbh the girl has had far too much heartbreak and deserves to have some fun.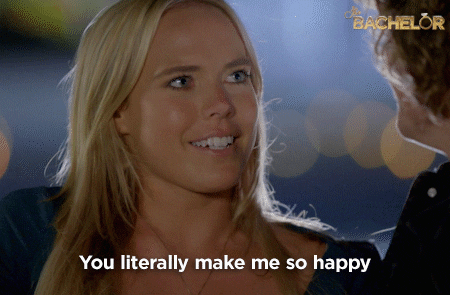 ---
Bill, Nathan & Paddy
These three Bachy boys from the 2018 season all come with different baggage. Paddy will forever be known as the guy that only knows how to say 'Fit AF!', while Nathan is the dude that got kicked off the season for err…spreading a rumour and well, pissing off Charlie.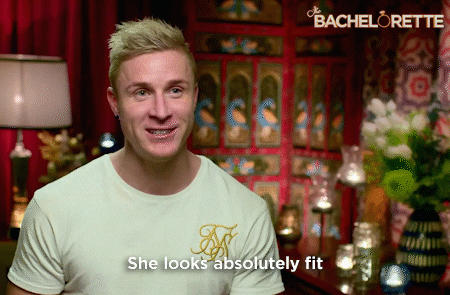 Then there's Bill, Charlie's nemesis who brought his ex that he met at a dog park to meet Ali at home stays. What a good group of blokes. Lol.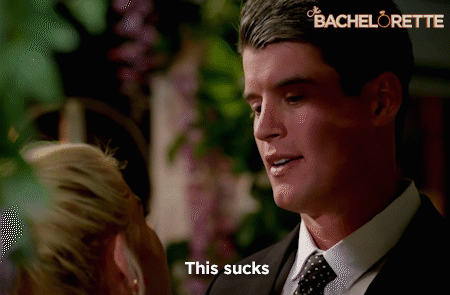 ---
Brittney
I have no clue how Brittney ended up on BIP but I'm not mad. She met the Honey Badger and was a ball of energy, greeting him with a 'Konnichiwa!' and then forcing him to dance before trying to start a conga line. Who knows what she'll do in Fiji but I'm all in.
---
Vanessa Sunshine
Does she really need any introduction? No. Will I do one anyway? Yas. She wasn't impressed with the Honey Badger as the Bachelor (and neither were we) and wasn't shy in letting her true feelings umm…shine through.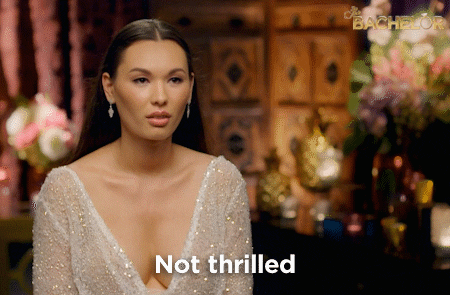 Everything she says is instantly iconic so we can't wait to see her return to glory on BIP.