Bachy's Keira & Jarrod Want Their Own Reality Show & We Have Some Ideas
While we all impatiently await our next hit of reality TV trash (Love Island, come at meeee), it sounds like one of our fave Bachelor In Paradise couples, Keira and Jarrod, could be returning to our TVs soon.
In a new interview with Who Magazine, the couple both agreed a TV comeback could be on the horizon. They reckon it's exactly what the people want.
"It's quite overwhelming the response we're getting from our followers. Probably every second message is like 'I miss you on our TV; we really want you to have your own show. We're obsessed with you guys!'" said Keira.
So humble. She continued:
"I think people are really invested and it would just make sense for us to do something like that but I don't know.

I'm sure we would be able to do something but it's not as easy as just saying 'I want to do my own reality TV show', there's a lot more that goes into it, you know? You've got to give your whole life away."
Jarrod then chimed in, "I'm happy to do it as long as it's on the vineyard," before Keira contested, "Not on the vineyard, babe!"
We have a suspicion Keira will be calling the shots here and she sounds keen as to return with their own show.
"I think like obviously if the opportunity does come up we probably wouldn't say no, to be honest with you," Keira confirmed.
So, it's sorted then. As for TV show concepts, we have a few ideas to pitch:
1. A game show where we send Jarrod to the Sahara Desert and Keira has to stop him getting too badly sunburnt.

2. Dress Keira up as a queen and make her give chosen 'peasants' a Bachy-approved makeover.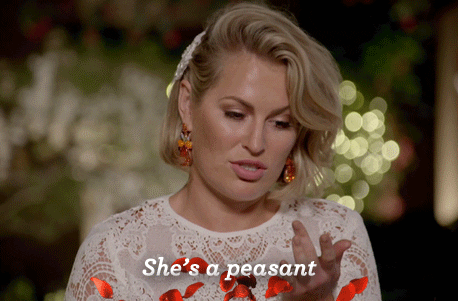 3. A gardening series, with the working title Better Homes & Pot Plants.


4. Put Keira, Ali and Sophie Monk in a line-up and make Jarrod spot the difference.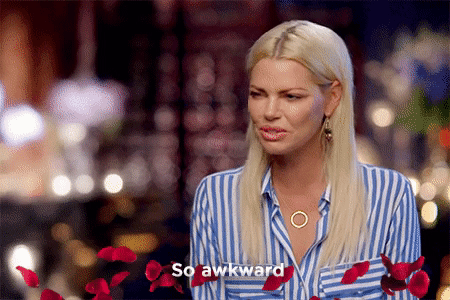 5. A semi-scripted horror series where people are taken down to Jarrod's mum's wine cellar to see if they can make it out alive.
You're welcome Jarrod and Keira. Call us anytime if you need us to go into further detail.
We got you.
Get Punkee's Bachelorette Recap Alerts!