Barbie Makes A Bold Statement For Marriage Equality And We Are Here For It
Barbie has made a simple but clear statement of public support for marriage equality, in a sweet pic posted to the Barbie Style Insta. Hell yeah Barbie!!!
We are 100 percent here for any and all shows of support for the LGBTQI+ community, especially from such high profile public figures. Seeing freakin' Barbie promote queer pride feels pretty damn good.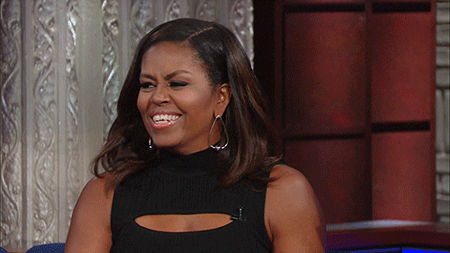 In a pic posted to the '@BarbieStyle' Instagram, a classically blonde Barbie and a Barbie modelled after fashion blogger Aimee Song, proudly sport shirts with the pro-marriage equality slogan 'Love Wins' printed in rainbow letters across the front.
It's a very feel-good scene. Also, there's a cute doggo.
The shirts are Barbie-sized replicas of the pro-marriage equality shirts that Song released for Pride month. Proceeds of the 'Love Wins' shirts go to a not-for-profit LGBTQI+ youth suicide prevention group, so it's a great cause and even greater to see such a huge inspo to kids getting behind it.
Barbie has come a long way in her time, (finally) starting to release a more diverse representation of women within the Barbie line of dolls. There's still a way to go but we are here for Barbie getting increasingly more aligned with progressive causes.
The Barbie manufacturer Mattel has commented that Barbie is an "inclusive brand that celebrates diversity, kindness and acceptance".
Barbie with a social consciousness is my kinda Barbie #LoveWins.