10 Moments That Prove Kourtney Kardashian Was The Real MVP Of 'KUWTK'
Keeping Up With The Kardashians may have catapulted all the Kardashians to an insane level of wealth and fame, but while it's normally Kim grabbing the most headlines, we're here to shout out Kourtney for providing a different kind of entertainment to the hit reality show.
With the show wrapping up after 2o seasons, to celebrate the end of this particular Kardashian era we thought we would pull out some of the best (and lowkey savage) quotes from Queen Kourtney herself – the most hilarious, and underappreciated Kardashian family member.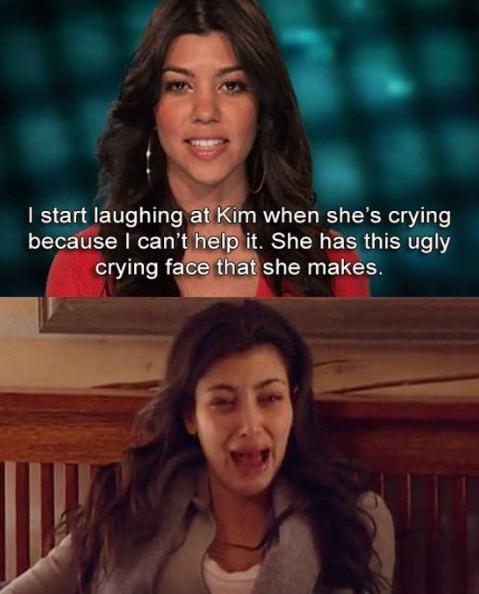 Maybe we've learnt a little thing or two from watching her on-screen over the past decade.
1. When she was the queen of brutal honesty.
2. When she taught us how to be confident, independent women.
3. When she knew how to leave a conversation gracefully.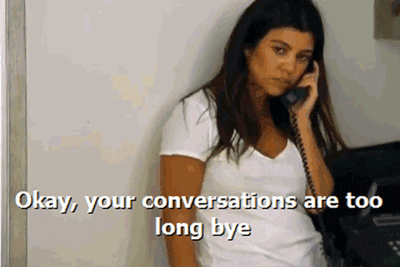 4. When she embraced the attitude that we could all learn from.
5. When she delivered epic one-liners.
6. When she knew her self-worth.
7. When she made it obvious she was ready to stop talking.
8. When she came back with the speedy rebuttals.
9. And when she wasn't scared to put anyone in their place.
10. Time and time again.
We'll miss your iconic quotes, Kourtney.