The 10 Most Addictive Aussie True Crime Podcasts Of 2019
As we step into a whole new year (and decade, yikes), it's the perfect time to finally listen to some of the best true crime podcasts from the year that was.
And we don't need to look any further than our own backyard to find some of 2019's most fascinating investigative podcasts. Due to the success of local true crime podcasts like 2018's The Teacher's Pet, the genre has exploded in Australia with almost every news outlet dropping their own true crime series.
Here are some of the most enthralling listens from 2019 to add to your holiday binge list.
The 10 best true crime podcasts from Aussies in 2019:
#1. Unravel: Snowball
This is my absolute favourite podcast of the year because it is just such a quirky and bonkers story. In the fourth season of ABC's Unravel podcast, triple j's Ollie Wards recounts his history with American woman: Lezlie Manukian.
Lezlie met his brother Greg, quickly married him and set up a business in New Zealand, before she disappeared, scamming the entire Wards family, with Greg's parents losing their home and life savings. In the podcast, Ollie tries to track Lezlie down, finding more of her victims along the way, and ooft, it will hook you right in.
---
#2. Who The Hell Is Hamish?
Arguably the most talked about Aussie podcast of 2019 has been Who the Hell is Hamish?, and for good reason. The eight-part series by The Australian tells the enthralling story of Hamish McLaren, a con artist from Sydney who weaved a web of lies his whole life and became one of the most prolific fraudsters in recent history.
---
#3. The Lady Vanishes
This 7NEWS podcast is intriguing asf and there's heaps of episodes, so it's a perfect listen for a long road trip. Reporters Bryan Seymour and Alison Sandy relay the case of missing person, Marion Barter, a beloved teacher and mum who disappeared in 1997 while travelling overseas. But there's another layer of mystery to the story, as Marion went missing after selling her house, changing her name and draining her bank account.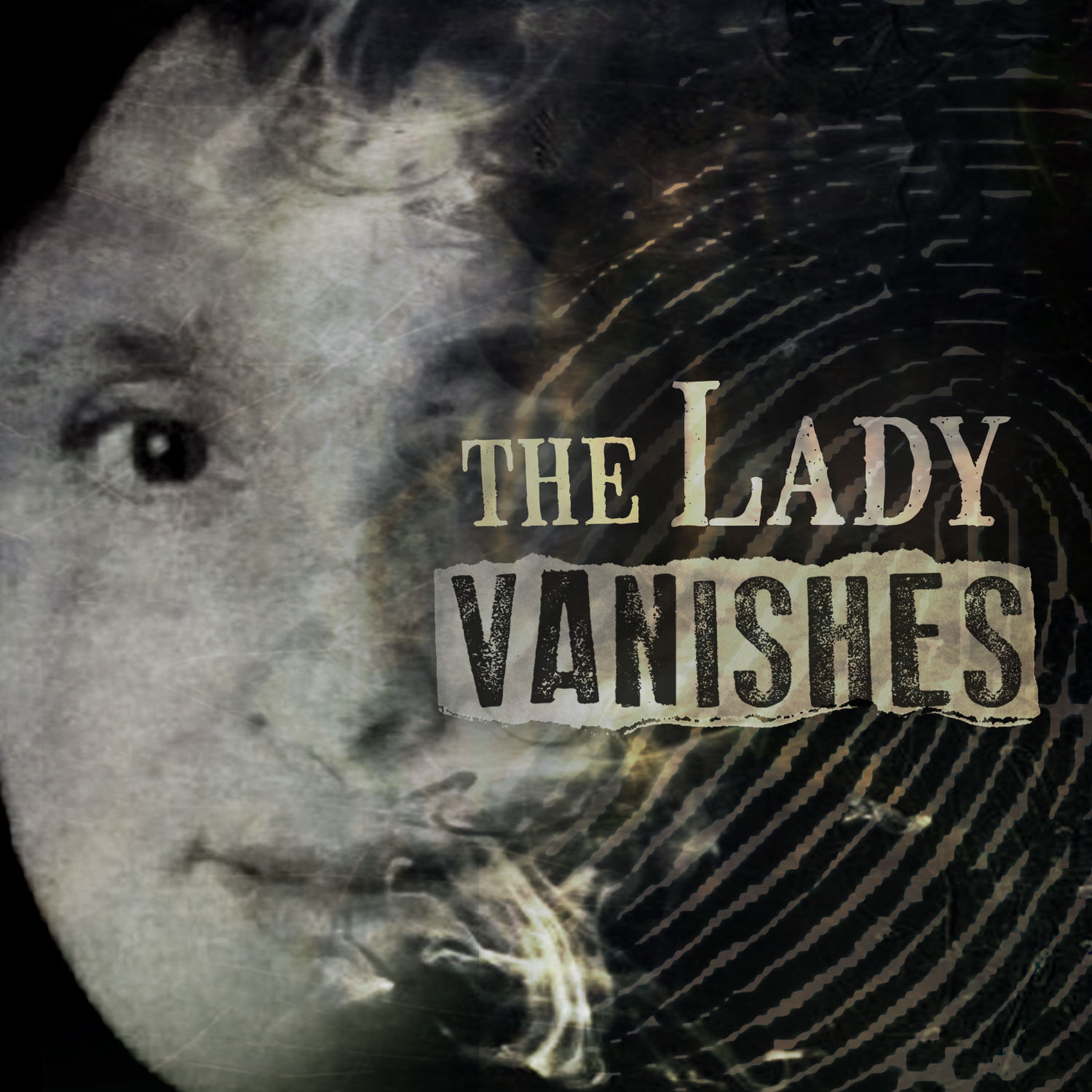 ---
#4. The Lighthouse
The Lighthouse tracks another mysterious disappearance – that of Belgian backpacker Théo Hayez, who at just 18 years old, went missing after leaving a nightclub in Byron Bay in May 2019. The hostel Theo was staying at later told police that the young man's belongings and passport were still untouched in his room, which may suggest foul play.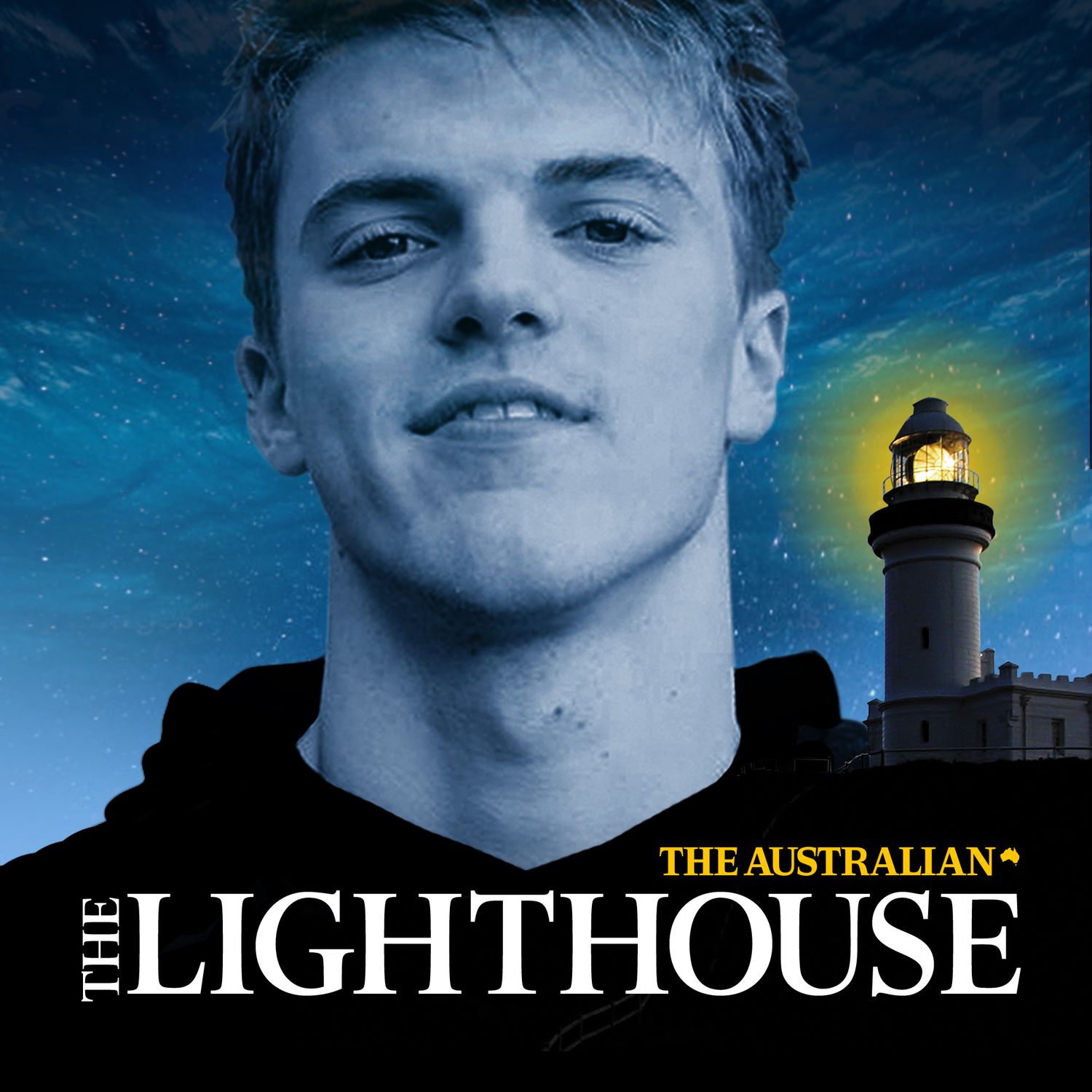 ---
#5. What Happened To Zac?
In the Hunter Valley on the evening of 13 November in 2016, apprentice bricklayer Zac Barnes seemingly disappeared into thin air. He was only 18 years old at the time. Zac's mother, Karen Gudelj, hasn't stopped trying to find answers about what actually happened that night, as his friends' accounts of Zac's movements that night don't seem to add up.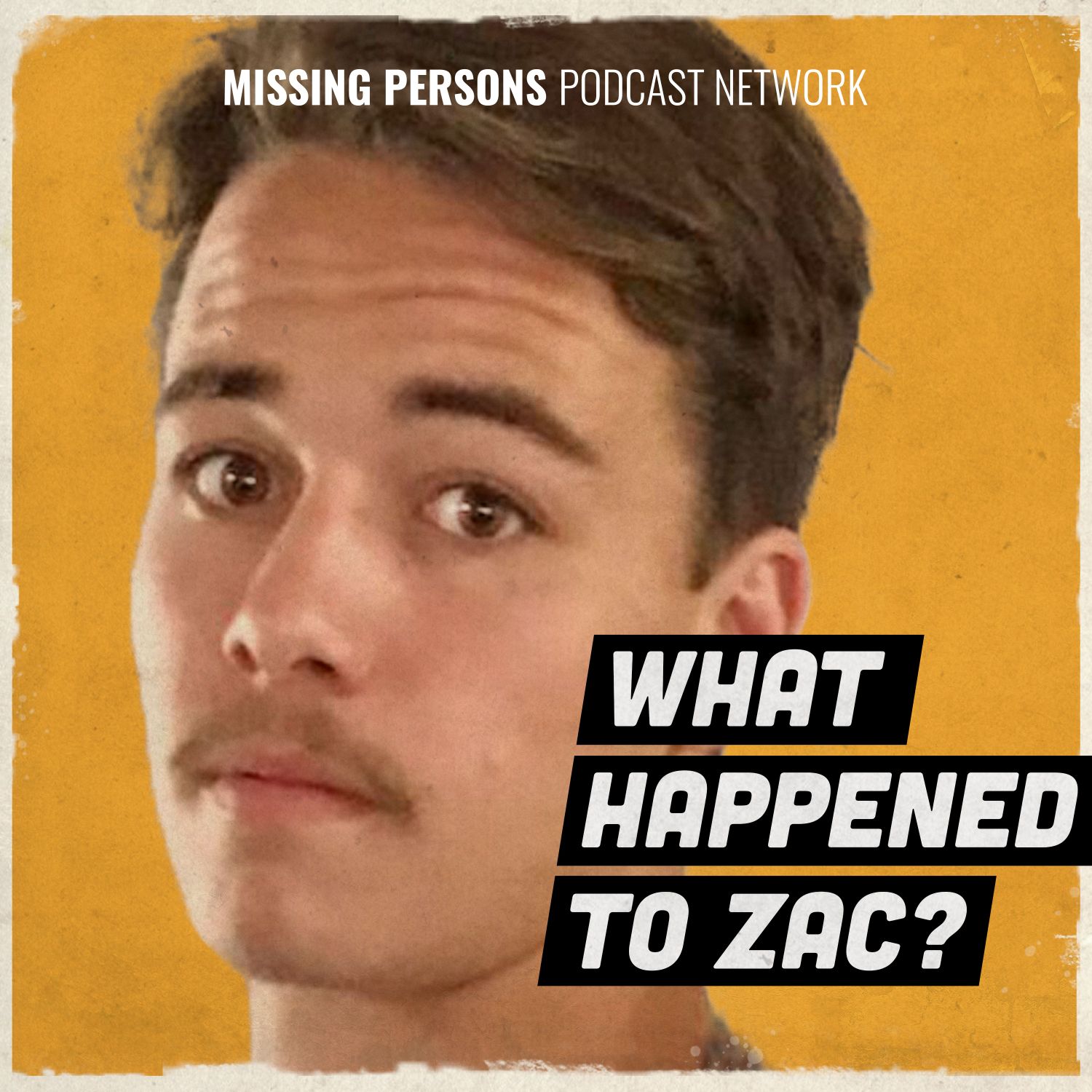 ---
#6. Beenham Valley Road
Hosted by former police officers Tom Daunt and Jamie Pultz, Beenham Valley Road tells the tragic story of 27-year-old Kirra McLoughlin, who was killed in 2014. The officers share their personal stories about the case as they try to find out what happened to Kirra.
---
#7. Where's William Tyrrell?
Hosted by journalists Lia Harris and Natarsha Belling, this 10 Speaks podcast explores the unsolved case of missing toddler William Tyrrell, who disappeared at three years old from his foster grandmother's house in Kendall, New South Wales in 2014. The podcast includes interviews with William's foster parents – the first time they have broken their silence about the tragic case in four years.
---
#8. Claremont Serial Killings
As told by veteran investigative reporter Gary Adshead, the Claremont Serial Killings relays Australia's longest-running murder investigation: the shocking murders of three young women in the Perth suburb of Claremont in 1996 and 1997. The podcast is especially timely: Bradley Edwards was accused of the murders in 2016, and his trial, beginning in November this year, resumes in January 2020.
---
#9. A Perfect Storm: The True Story of The Chamberlains
This 7NEWS podcast dropped in the second half of 2019 and investigates one of the most notorious missing person's cases in Australian history: the disappearance of Azaria Chamberlain.
Known to many as the 'A dingo's got my baby!' case, the new podcast reveals unheard police tapes, new evidence and new eyewitness accounts, including interviews with key eyewitness Sally Shaw, who was camping with the Chamberlains on the night Azaria was taken.
---
#10. Casefile True Crime
An Aussie true crime podcast list is incomplete without mentioning Casefile — one of our county's most successful exports. Since 2016, the (nameless and faceless) narrator's gravelly Aussie accent has made every case he relays even more creepy, and, as every episode is dedicated to a different crime (some local, some international), it never gets boring. Imho, this year's best episodes were 'Hinterkaifeck', 'Bill McGuire', and 'Elisa Claps & Heather Barnett'.
–
Happy listening!