Beyoncé And Ed Sheeran Dropped A Duet Of 'Perfect' And It Legit Is
Late last week, Queen Beyoncé has generously lent her precious vocal gift to Ed Sheeran's track 'Perfect' in a Bey-utiful duet that will actually melt your cold heart.
The song is a sweet 'n' slow love ballad from Sheeran's 'Divide' album, and if it didn't already sound like an inevitable wedding song pick then just wait until you hear it now.
Their two voices actually mesh together damn well, though I think we can all agree that anything Yoncé touches she immediately dominates. Bey comes in with some boss harmonies that are actually like sweet-sweet honey they are so beautiful and everything belongs to her tbh.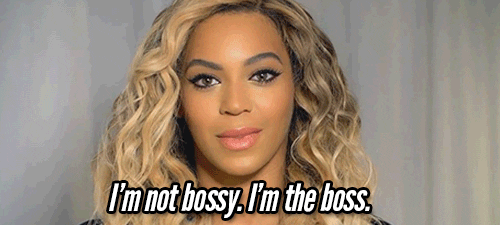 This is so soppy romantic but it's great and you've gotta love it. Have a listen to the fresh duet and prepare for the feels.
Header via Conversations About Her.
Get Punkee's Bachelor Recap Alerts!