Iconic 'Big Brother' Winner Reggie Is Keen For An All-Stars Season & This Simply Must Happen
Big Brother was a ratings success this year when it first premiered, but it's slowly run out of steam and taken a dive in the ratings.
The revised format has a whole host of issues, but the major problem is that the voting system has allowed all the interesting people to be voted out first. As we head into the series' finale, we're left with some pretty dull viewing.
Who should win this year? Here are your choices: #BBAU pic.twitter.com/edmZEsa02E

— O'Malley (@Skualg) July 6, 2020
But now season three winner Reggie Bird has suggested an idea that could save the whole series: an all-stars season. And Reggie is keen to join the cast. "I'd love to go back into the house with past housemates," Reggie told Now To Love. "I think the true-blue, die-hard Big Brother fans would love to see that happen." YOU'RE NOT WRONG, REGGIE.
Reggie agrees that the current season of Big Brother is lacking the magic of the old seasons. "I'm liking it but I'd love to see more of getting to know who the housemates are. I feel like it's too fast and we don't really know their true personalities," she said.
An all-stars season of Big Brother wouldn't be a first for the global reality TV franchise. The US did it in 2006, while the UK series held an all-stars season for Celebrity Big Brother in the UK in 2016.
So what does Sonia Kruger think of the likelihood of such a season? Previous winner Benjamin Norris asked Sonia on his web series on Ticker TV whether an all-stars season was on the cards and she didn't shut him down.
"Will there be a Big Brother All Stars????"@alanamclean_ and @benjaminJNorris chat to TV Presenter, the delightful @SoniaKruger about her favourite red carpet moments and the future of #BigBrother#tickertv #ausbiz #bigbrotherAU #bb20 #entertainment pic.twitter.com/d4K5gfpMRx

— ticker (@tickertvau) July 2, 2020
Sonia said in reply, "You know what, you'd be crazy not to! I'm so thankful that Channel 7 have said that 'We love the show so much and people love the show, so we're going to bring it back.' We're going straight into another production next year and I'd say, Ben, if that goes really well then who knows from there what we might see."
Considering the success of this year's all-stars season of MasterChef, it makes perfect sense for Big Brother: All-Stars to be the obvious next step. LET'S DO IT!
If a Big Brother: All-Stars season was to ever to come to fruition, the season would simply have to include the below iconic housemates:
---
Reggie Bird (Duh!)
Trevor Butler
Skye Wheatley
Jamie Brooksby
Michael Beveridge
Layla Subritzky
Hotdogs (Simon Deering)
Krystal Forscutt
Anna Lind-Hansen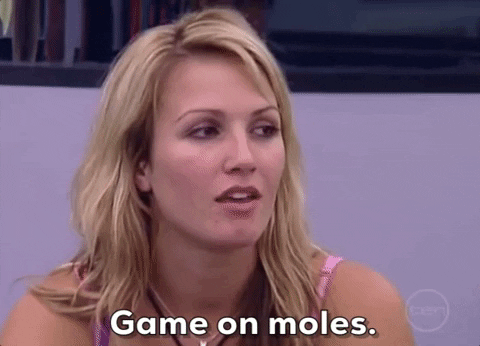 Benjamin Norris
Tim Brunero
Johnnie Cass
Bree Amer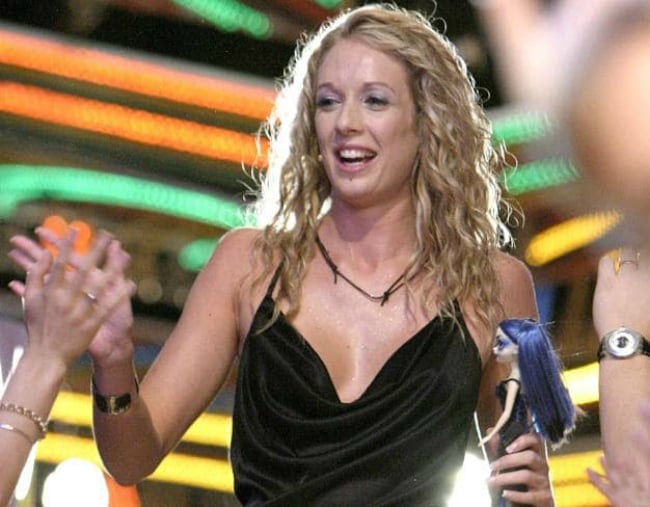 Tim Dormer
Vesna Tosevska
Tully Smyth & Drew (Anthony Drew)
The Logans
David Graham
Merlin Luck
Ben Zabel
Ryan Fitzgerald
Chrissie Swan
Sara Marie Fedele
–
MAKE. IT. HAPPEN.