Confession Time: I Saw My First Dick On 'Big Brother: Uncut'
I can't be the only person that saw their first dick when watching Big Brother Uncut but I might be the first person to talk about it.
Not to be too explicit but growing up in a family of only sisters, seeing a penis was never overly accessible to me. I was in my early teens when the first season of Big Brother aired in Australia, along with its spin-off show Big Brother Uncut (later renamed Big Brother: Adults Only), which became my first exposure to naked people on screen. Well, more specifically naked men.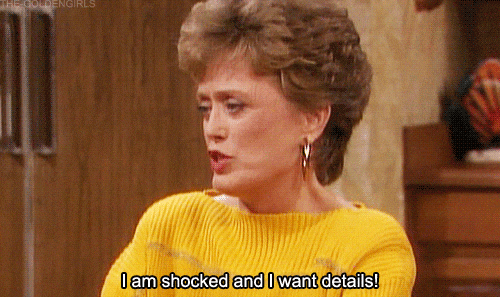 When Big Brother Uncut debuted in 2001, airing after primetime when assumedly all the kids watching were already in bed, it was a revelation. The housemates were shown in ALL their glory. Naked in the shower, naked in the sauna, just naked, and for once on Aussie TV their bits were not blurred.
It was A LOT to witness as a prepubescent teen. Big Brother Uncut felt like information overload.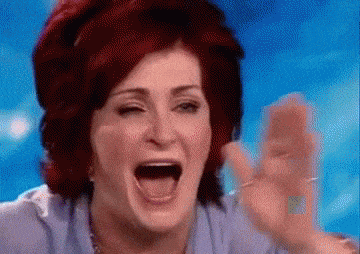 The stuff shown in the episodes was truly wild. I'm not talking about dancing doonas, that was amateur compared to what was to come. I have flashbacks to group masturbation scenes, naked bath action and all kinds of hectic stuff going down.
Then there was the constant stream of shower scenes that just let everything hang free.
THERE WERE DICKS AS FAR AS THE EYE COULD SEE.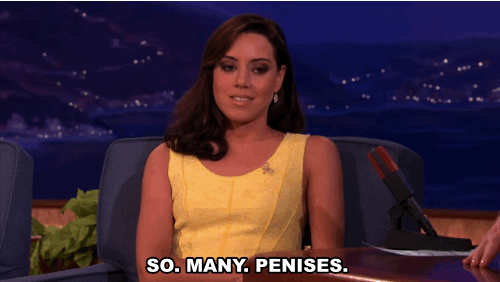 Now I could list off some of the dicks I remember specifically – lord knows many of my friends still have some very fresh memories – but then I think we're entering some kind of seedy territory and many of these Big Brother housemates probz have families by now. But I will say THANK YOU, for teaching a lot of young and confused Australians about sexual anatomy.
I actually feel bad for today's youth whose first exposure to penises will probably be via PornHub in an overtly sexual context.
You gotta catch them dicks in their natural habitat.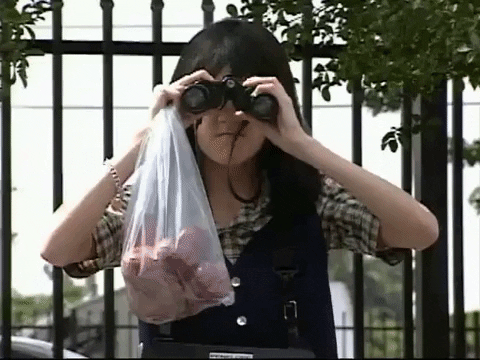 Long live Big Brother Uncut, the most NSFW thing to ever write about in an office environment. It's especially awkward for the people passing my desk. Don't worry, those rows of naked people on my desktop are for research purposes only… I promise.