The Aussies Behind 'H20 Just Add Water' Are Bringing Us A New Harry Potter-esque Teen Show
Fans of Harry Potter and 'H20: Just Add Water', there's a fresh Aussie teen show coming our way later this year that is going to hit all the right spots. Get around the hype!
The Bureau of Magical Things is actually made by Jonathan M. Shiff, the same internationally renowned producer who brought us our beloved global hit H20: Just Add Water and it's spin-off Mako Mermaids. Yup, this is set to be god damn great content.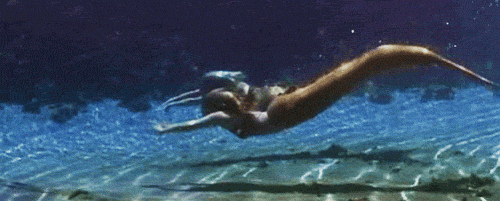 The show follows the adventures of Kyra, your average teen gal who acquires magical powers by just being in the right place at the right time. Here's our leading lady, played by Brisbane actress Kimie Tsukakoshi (The Family Law):
Prepare to see some fresh Aussie talent getting their career jumpstarts when the show hits Eleven later this year. Yay young Aussie actors can GET IT. We've been promised 20 episodes of pure supernatural teen drama, our absolute fave genre tbh.
The first footage of The Bureau of Magical Things has dropped and based on this trailer we are KEEN.
Check out the S1 trailer below
Get Punkee's Bachelor Recap Alerts!