Reminder: It's 2019 & Cadbury Still Hasn't Brought Back Marble Chocolate
I'm here today with something that isn't news, but it's something that should be talked about: Cadbury still hasn't brought back Marble chocolate.
I want to take you back to a time, a year, an era: 2012, the last time Cadbury Marble was seen on Australian shelves.
It's not a coincidence in the seven years following, the world has become a bleaker, darker place. In 2012, everyone's biggest concern was the fact we'd be forced to listen to Gangnam Style until the day we died.
In 2019, our biggest worry is that our planet is actually dying and we'll all go along with it. See the difference?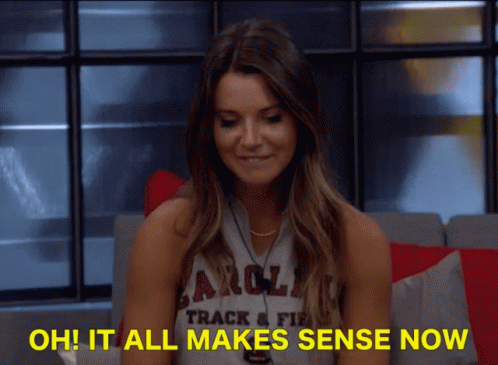 Arguably, life was better in 2012 until the month Cadbury decided to discontinue marble chocolate. Then everything went downhill.
Now if you've grown up in a world without marble chocolate then I am so, SO sorry. Basically it was the perfect blend of white and milk chocolate with a scrumptious hazelnut praline centre. They just don't make it like that anymore. No, quite literally, they don't.
There have been campaigns lurking for years to get this blissful chocolate back into the lives of everyday Aussies, and Cadbury has ignored everyone's request.
We're here to add our voice: Cadbury, we are begging you to bring the magic of marble chocolate back into our lives.
some personal news 🙁 pic.twitter.com/HOY4NiM4vf

— Tahlia Pritchard (@Tahls) May 14, 2019
Recently Cadbury added a "creamy hazelnut crunch" to its WIDE selection of chocolates. While delicious in its own right, it's still not the melt in your mouth marble magic that we all deserve.
And while I appreciate Cadbury constantly surprising us with new ranges whether it's Vegemite (ew) or CC's, sometimes you just want that staple marble back in your life. And by sometimes, I mean all the time.
Cadbury, it's up to you now. You hold my fragile, barely alive happiness in your hands.
Use your powers for good.