Cadbury Have Lost The Plot And Announced Three Bizarre Savoury Chocolate Flavours
We're well and truly into the Silly Season, but chocolate maker Cadbury are proving that they've just about lost the plot.
The confectionary company have gone full Willy Wonka with their chocolatier skills and developed three bizarre new flavours that could be added to their Milk Tray in the future.
Stretching the term 'clean eating' to the absolute limit, the new godawful sounding treats include Kale Crème, Wasabi Crunch and Beetroot Jelly. Yes, What the actual fuck. Here's a snap of the new creations looking far better than we're sure they probably taste:
According to news.com.au, Kale Crème is said to tap into demand for savoury tastes, Beetroot Crunch is for the superfoodies and Wasabi Crunch is designed to capitalise on the "popularity of Asian flavours". Because, why not settle in to a late night movie with a cuppa and a break open some Wasabi Crunch… NOPE.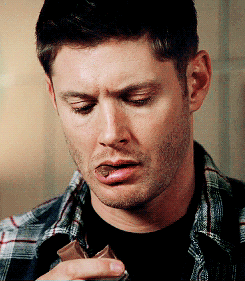 The "innovative flavours" are said to have been created to celebrate the centenary of the the Cadbury Milk Tray assortment. Clearly they're feeling pretty creative in the flavour factory.
According to Mondelēz/Cadbury Chocolate Inventor Dave Shepard, the new flavours won't necessarily be put on shelves – They will be "developing hundreds of flavours before selecting the winning few". That means our very own Vegemite flavoured chocolate could get the nod as well – if we should be so lucky.
Stick to the sweet stuff, we say!
Header image via Mondelēz