The Full Cast Of Lindsay Lohan's Reality Show Has Been Revealed & My Body Is Ready
2019 is already looking like one hell of a year, partly because it can't be worse than the garbage fire that was 2018, but mostly because Lindsay Lohan's Beach Club will premiere.
ICYMI, Lindsay Lohan is back and documenting the launch of her new club in Mykonos, Lohan Beach House, in her very first reality TV show. It's going to be spectacular.
In a new full-length trailer, we meet Lohan's right-hand man, Panos Spentzos, and get a sneak peek at some of the club's VIP bottle servers, hosts and bartenders. The series looks like a mix between Vanderpump Rules and Below Deck, so I am already 100% sold.
Check out the new trailer below:
Along with the trailer, the full cast of the reality show has been revealed. They're all ridiculously attractive and hopefully will bring all kinds of drama.
I, for one, am bloody excited for this glorious show to finally drop.
Meet the cast below!
Sara
Mike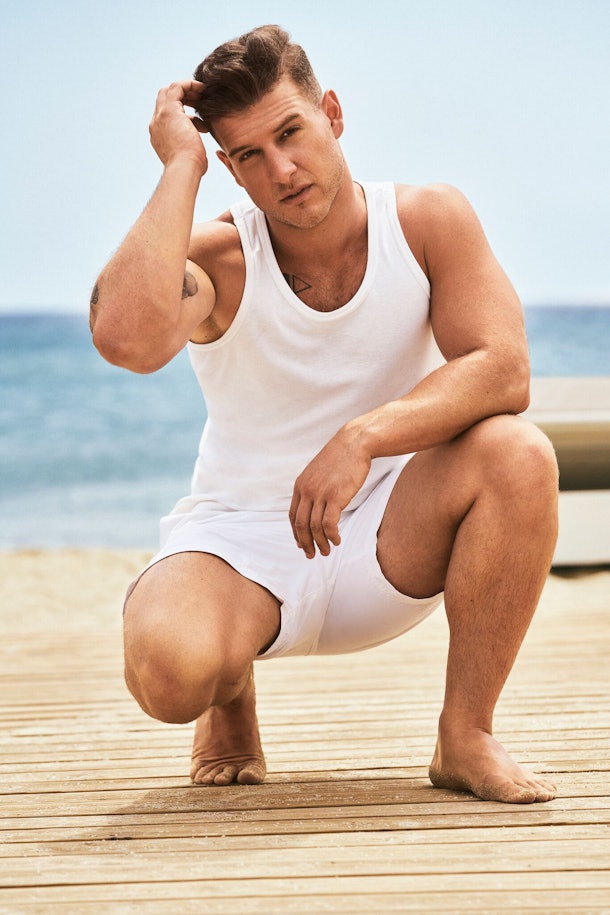 Gabi
Aristotle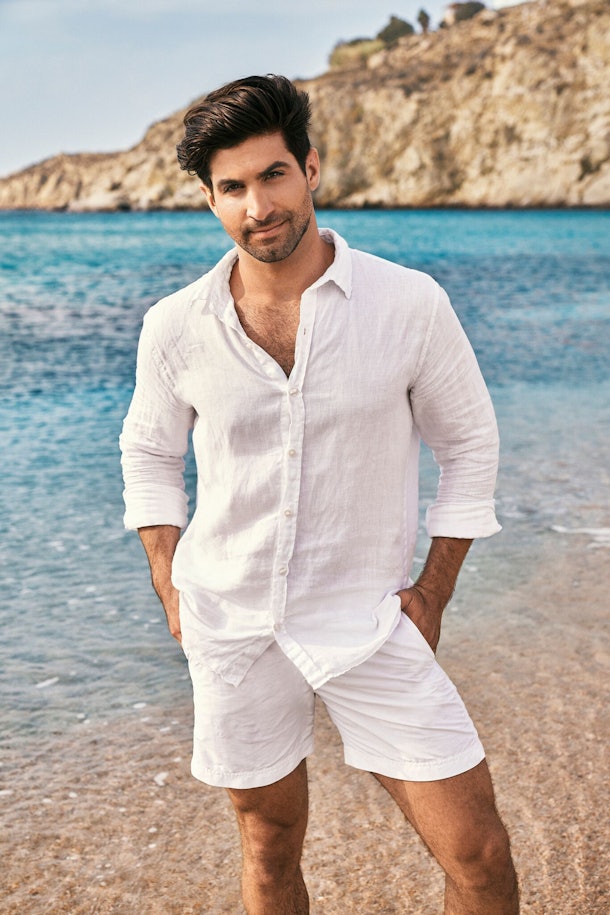 Jules

Billy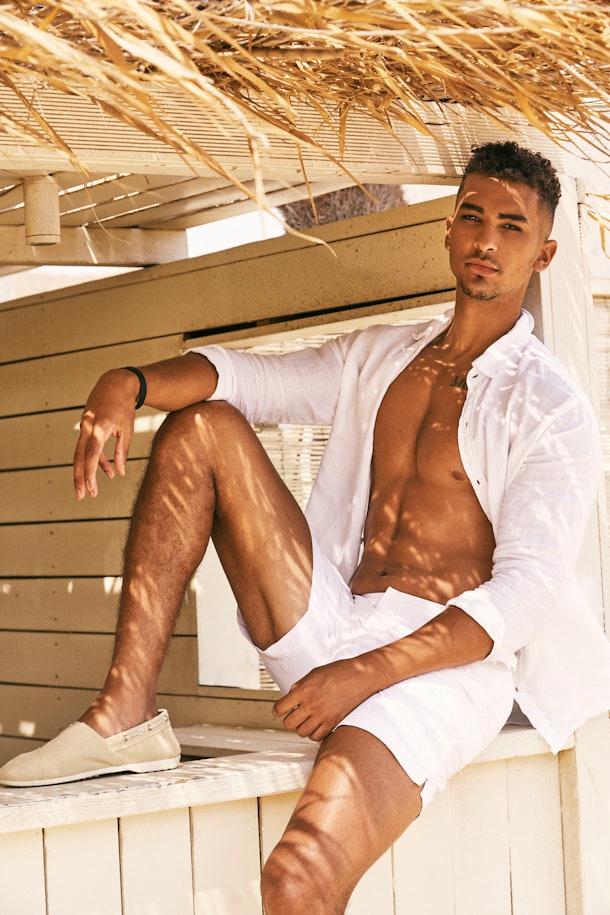 Jonitta

Brent
May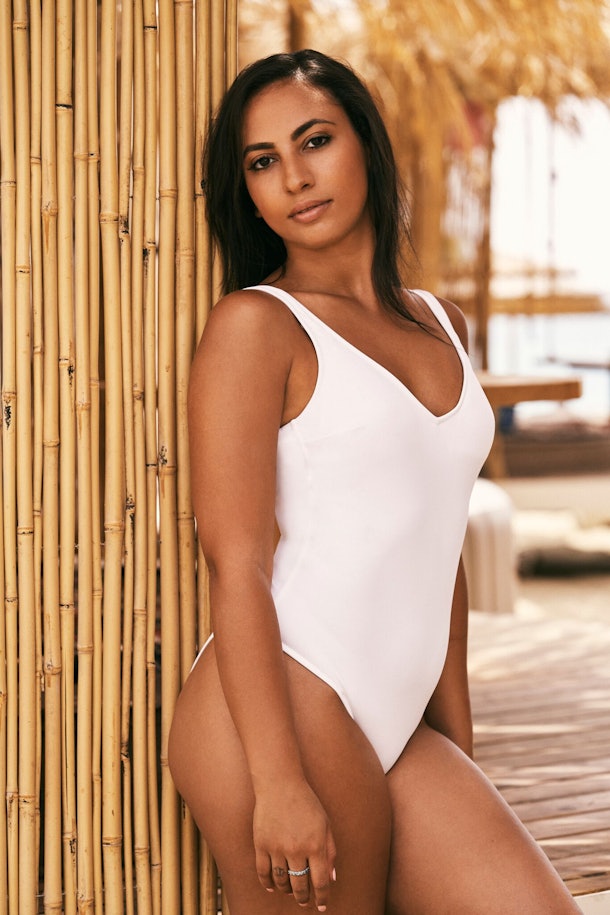 Lindsay Lohan's Beach Club kicks off in Australia on Foxtel, January 9 at 12 pm AEST on MTV.