Childish Gambino Brought Out 'Lion King' Co-Star Young Simba For His Epic Grammys Performance
If you were wondering about that inredibly-talented, adorable young boy who performed with Childish Gambino at the Grammys, we are delighted to report that he's no other than Donal Glover's Lion King co-star – bby Simba!
Childish Gambino gave an amazing performance at the Grammys, singing his standout track 'Terrified' from his acclaimed album 'Awaken, My Love'. It's pretty much fact that the man can do anything and everything and be great at it. So, needless to say, the performance was on point.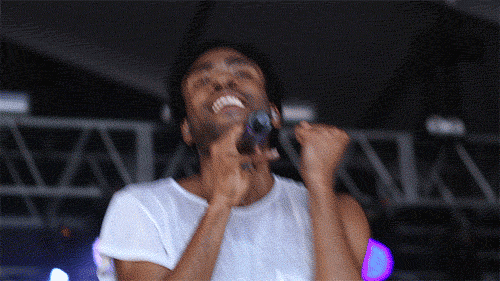 Gambino was joined on stage by an incredibly talented young boy who legit blew everyone away with his pipes. And who exactly is this talented mystery kid??? Well, his name is JD McCrary, he's 10 years old and he's Donald Glover's (Childish Gambino's alter-ego) co-star in the upcoming live-action remake of Lion King.
Glover will be playing older Simba and little McCrary will be young Simba, so it's good to see that the two are sharing a whole lot of stage and performance chemistry. Plus, apparently JD McCrary is also featured on album version of 'Terrified', and he was only 9 years old when that was recorded!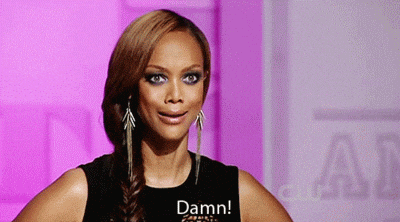 As if we couldn't get more pumped for the Lion King remake, between John Oliver playing Zazu, freakin Beyoncé gracing the screen as Nala, this older-younger Simba talent combo and the entire star-studded cast.
#TheLionKing. 2019. ???????? pic.twitter.com/UMJo18FwDt

— Disney (@Disney) November 1, 2017
This is going to be epic. Who knew the Grammys would be giving us such potent Disney remake hype? Bring it on!!!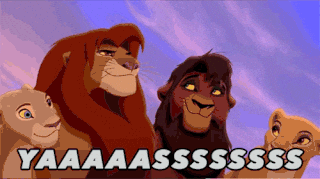 Get Punkee's Bachelorette Recap Alerts!