MERRY CHICKMAS: KFC Is Making Fried Chicken Xmas Tree Ornaments
Nothing says Christmas quite like deep fried chicken paraphernalia decorating your Christmas tree ammirite folks?
The latest of KFC's fried chicken merch is the best yet and we need to get our hands on these bad boys for the festive season. KFC has announced plans to bring fried chicken-themed Christmas tree decorations to our neighbours over in New Zealand and it's so close we can nearly taste the deep fried festive spirit.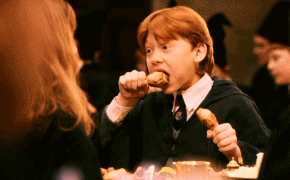 Coming in early December, they'll be releasing decorations in the shape of a chicken drumstick, chippies, a chicken wing and a KFC bucket ft. your main man Colonel Sanders. Merry fuckin' chick-mas people.
"We're now making Christmas wishes come true for fans with this exclusive range of #KFChristmas decoration," said KFC head of Marketing Clark Wilson.

"Forget the mistletoe this year – these naughty and nice decorations are sure to make the magic happen."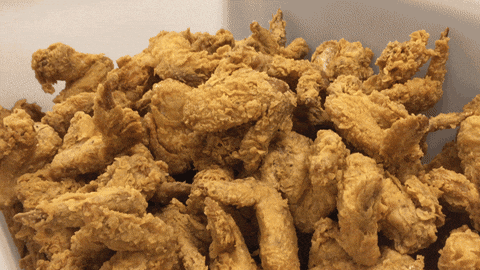 This kinda reminds us of that time that KFC launched the fried-chicken-scented candle in New Zealand or that other time when KFC launched the fried-chicken-scented bath bomb in Japan, and we have been pretty damn vocal about our enthusiasm so where tf is our Aussie merch KFC?? Y u playin'?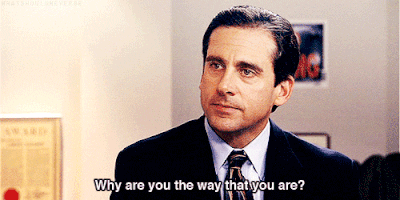 Anyway, surely we can find a way to get our hands on these deep fried tree decorations by the time Christmas rolls around. Check them out:
Wow
That
Is
Just
Beautiful.
Get Punkee's Bachelor Recap Alerts!