PSA: Clementine Ford Has Launched A New Poddy To Answer All Your Burning Sex Questions
Feminist, icon, and award-winning author Clementine Ford is starting a new podcast where she essentially becomes the new and improved Dolly Doctor, and we're dying to hear what she has to say.
After authoring amazing books like Fight Like A Girl, Boys Will Boys, and How We Love: Notes on a Life, Clem will be embarking on her latest venture with Nova Podcasts, debuting her new show Dear Clementine.
View this post on Instagram
Dear Clementine will see the feminist author answer all our burning questions on sex, relationships, dating, and other stupid shit that we need wisdom on. And by judging her past works, I trust every word that Clem says.
For those who have followed Clem's career as a staunch defender of women's rights, this podcast is set to show a softer side of the author. "I'm a straight shooter, but I'm also warm, funny and kind and I'm excited to bring this side of me to a whole new audience," she said.
Although we haven't heard the poddy yet, it launches TODAY, and we're totally getting big-sister-meets-the-Dolly-Doctor-meets-my-best-friend energy — and we're so excited to catch this vibe.
For anyone who does have some burning questions and ya don't mind sharing them with an audience, you can send them to [email protected] and don't be shy! Clem will take in all those questions and give you the tough love you need!
"Dear Clementine is for everyone who finds themselves in need of no nonsense advice you'd get from a big sister, served with the love you get from your mum," Clem said.
Totally random, but that final sentence kinda gave me the warm hug I needed in this bloody cold-ass winter.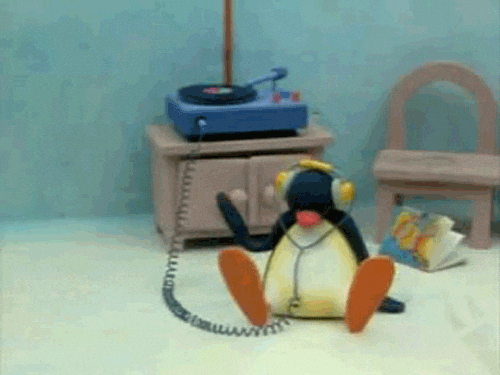 Dear Clementine just launched so be sure to give it listen to see if your questions have been answered and to hear what wisdom Clem has to share.