Costco Just Dropped A 1.3kg Chocolate Christmas Stocking And We Will Take Two Please
Fun Fact: Mariah Carey's All I Want For Christmas Is You was sung ABOUT this stocking.
Costco is notorious for taking our favourite stuff and making it BIGGER. First, they did it with vodka, then tequila…and this year they've done it with our dreams.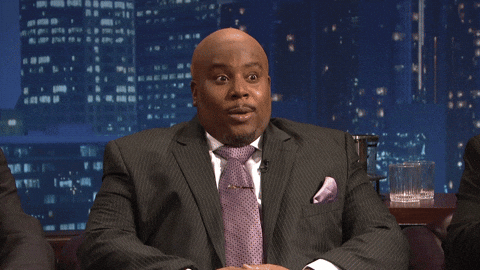 A 1.3kg Christmas stocking filled with more than 100 chocolates, will be hitting shelves in Aus, well, NOW.
Don't be fooled. This isn't one of those Reject Shop type chocolates that taste like Pete Davidson's feet. The entire stocking is filled with an array of goodies like Cadbury Dairy Milk, Kit Kat, Lindt Balls, Hershey's, and of course, dreams.
The calories? It's fine! (16,000 calories), but it's a known fact that anything you eat during the month of December doesn't actually count… at least, that's what the Costco lady said.
But wait… THERE'S MORE.
The entire stocking will retail for only $29.99. THAT'S RIGHT. ALL YOURS FOR $29.99. That's cheaper than my dignity when I eat this in three hours.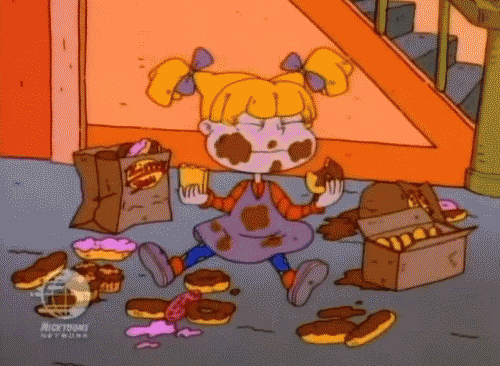 Of course, the haters are already buzzing, going on about how 'unhealthy the product is for kids'. Pipe down Sharon, let me live my life!